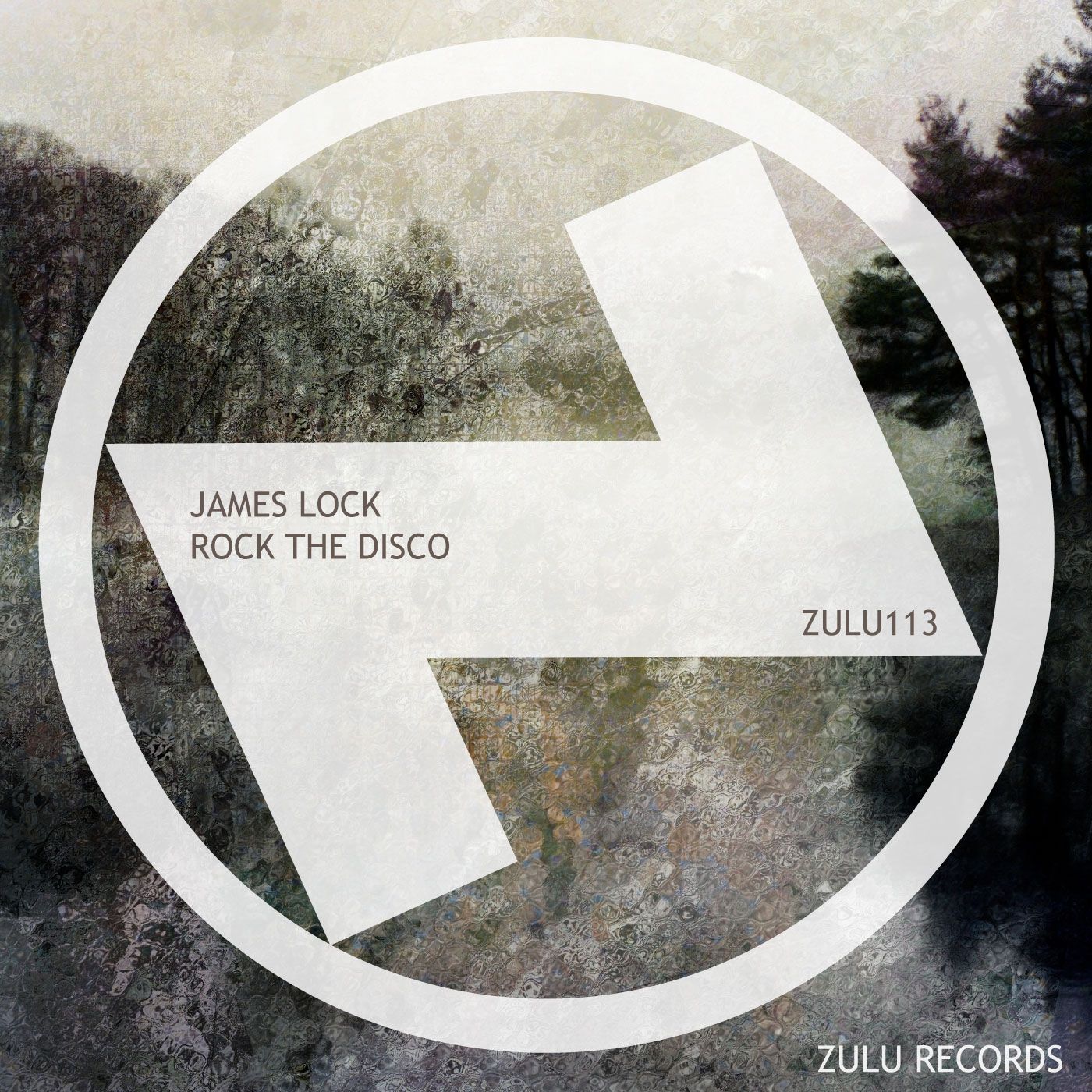 James Lock - Rock The Disco
James Lock is ready to 'Rock The Disco' with Zulu Records
After recently celebrating their 5th year as a label, Zulu Records are continuing the party with their next release. James Lock takes the reigns with this one, a hard-hitting track that does everything its title suggests. 'Rock The Disco' will get dancefloors going in no time at all, and there's no wonder it's already received a huge thumbs up from Tough Love, Benny Benassi, Jamie Jones, My Digital Enemy and many more.
UK based James, who has featured on both Zulu and sister label Vudu before with tracks such as 'Badman,' and 'Ruff 'n' Tuff,' is often working his way in and out of old-school sounds, whilst adding his own unique blend of jackin' house, bass and all things in between.
Now well into the summer season, 'Rock The Disco' is the perfect ammunition to get the party started. Big chunky bass hooks filled with plenty of groove, as well as a generous sprinkling of rave stabs, sirens and vocal samples to keep your head nodding throughout. The backbeat is lifted even further with the help of a cowbell, which sends the versatile record into one of the most danceable things you'll hear this year.
Both simplistic and infectious, you'll be hearing plenty more of 'Rock The Disco' over the next few months, and you'll certainly be hearing more of James Lock after this.