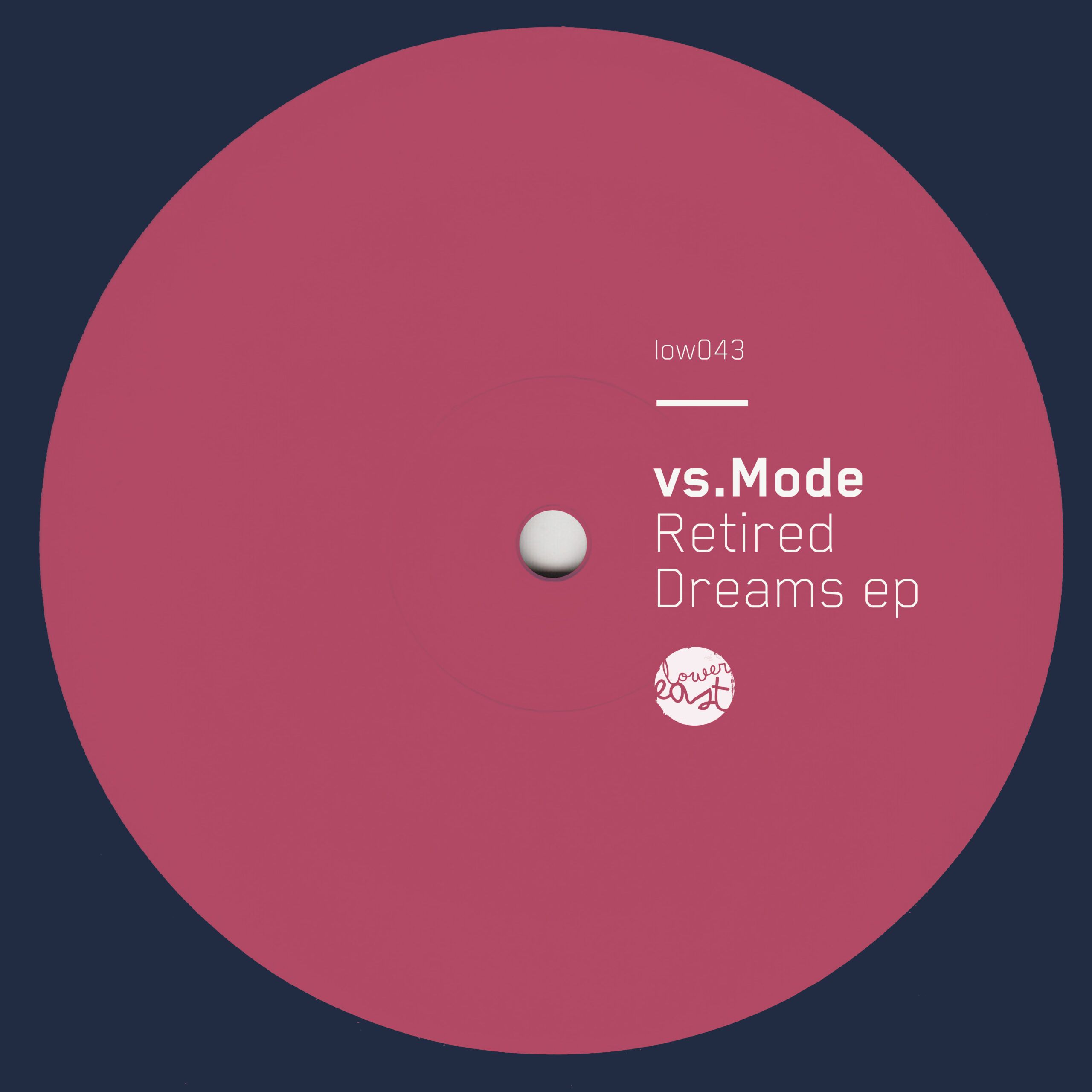 vs. Mode - Retired Dreams EP
Mid April will see London's Lower East return with a three-track EP from UK duo vs.Mode entitled the 'Retired Dreams' EP.
The best friend turned collaborative duo of Elijah Collins and Nick Davey recently formed the vs.Mode guise after initially touring and releasing music individually, Elijah under his own name and Nick as Nist. Here though the pair join forces to inaugurate the vs.Mode guise via London's Lower East imprint, slotting them in alongside the likes of label-head Cozzy D, Alexis Raphael, Moodtrap and Walker & Royce on the roster.
Opening up the release is 'Beauty Sleep' which sees the duo fuse penetrating rhythms and stab led bass sequences with an amalgamation of stuttering vocal chops and airy synth leads to create a weighty contemporary house cut.
Up next is 'Hate Thy Neighbour' which lays down a hypnotic groove from the start, bringing a snaking sub bass hook and crunchy percussion into the limelight while sporadic bass licks, vocal murmurs and ethereal synth textures ebb and flow throughout the composition. Lastly 'Androids Dream Of Sheep' rounds off the package on a dark and brooding tip with bumpy rhythms, menacing synth drones and swirling acid licks running across its seven and a half minute duration.
vs. Mode's 'Retired Dreams' EP is out on Lower East 15th April 2016.
Tracklist
Beauty Sleep
Hate Thy Neighbour
Androids Dream Of Sheep