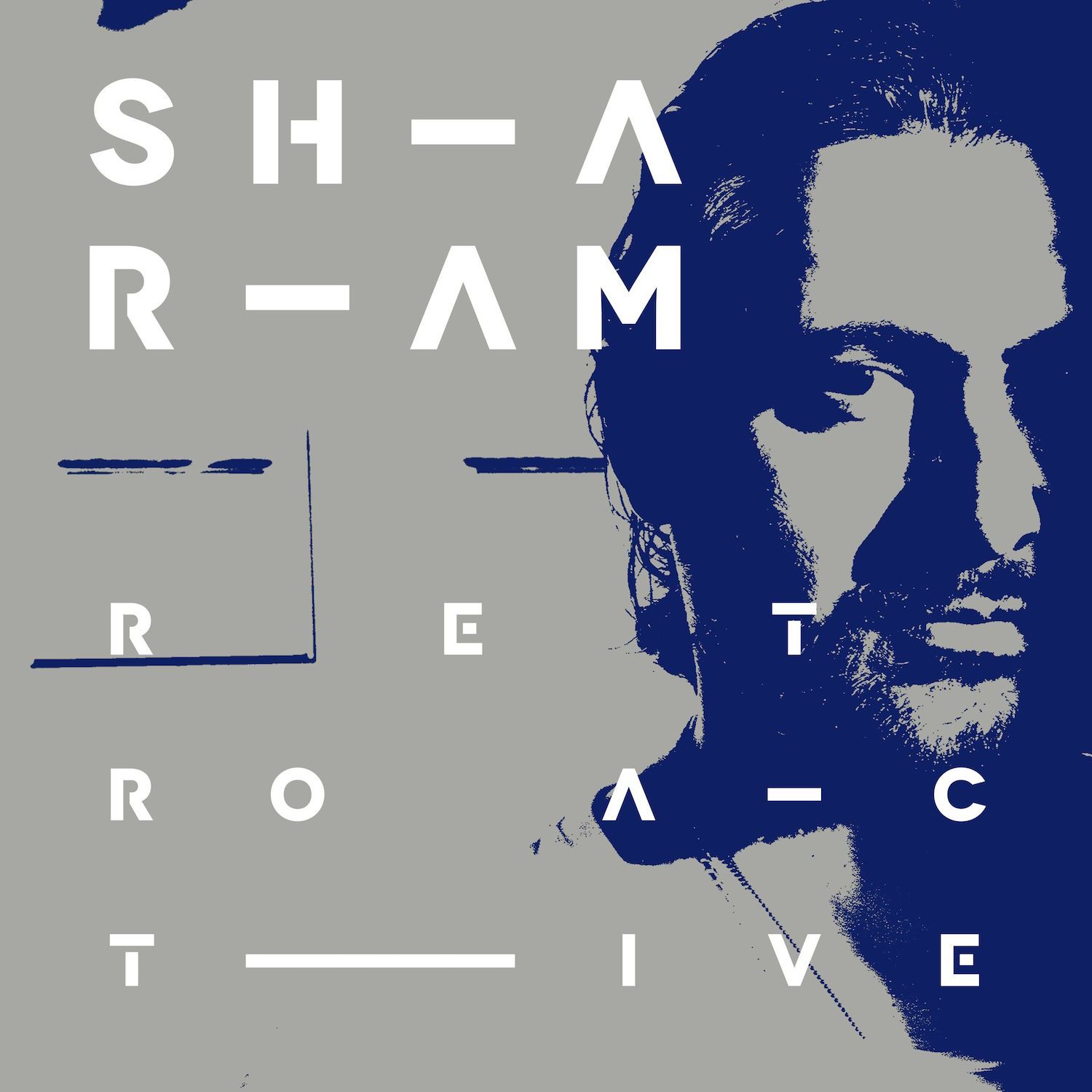 Sharam - Retroactive
Seven years after his debut album Get Wild, Sharam is ready to unveil his sophomore LP, Retroactive.
One half of the legendary dance duo Deep Dish, Sharam's new solo album continues to tell his story through a retrospective of influences going back to the days when he first discovered his love for dance music in the underground club scene of Washington, DC.
Comprised of a collection of tracks he's held in the vaults waiting to release as a cohesive concept, Retroactive revisits his roots across thirteen tracks that traverse from early 80's Giorgio Moroder inspired disco to futuristic, dark and hypnotic clubby affairs with menacing drum and bass inspired sounds – illustrating house music's metamorphosis into different sub-genres and the house offshoots Sharam indelibly shaped.
"I never want my records to sound like anyone else's, and at the same time I never want two of my own tracks to sound the same," Sharam explains. "Every track is its own adventure, like an individual ride in a theme park. Each ride has to stand on its own, but come together as one cohesive unit in the context of the theme park. In this case the theme park is A Warehouse, filled with hypnotic rides and emotional rollercoasters, and I've retroactively gone back to all those rides and influences" Sharam says.
Retroactive begins with "Arpi," an old-school tune built around progressing techno sequences and bright, melancholic melodies that set the stage for the tonally dark album to follow. "Over You" is a certified dance floor gem, borrowing the thickly-vocoded productions of the late 70's and mixing them with sounds popularized later on in house history. Sharam features one of his heroes, the disco legend Giorgio Moroder on his high-octane, heavily-synthesized "Crazi Flute," and conjoins the soaring and heartbreaking vocals of long-time collaborator Anousheh with thudding techno beats on "All Blue Red." "Techi" and "A Warehouse" keep things raw and underground with hypnotic layers and big basslines, while "Gypsi" oozes soul looped in a tireless groove. "The Photograph", a collaboration with Alex Neri, clocks in at over 14 minutes and is a testament to Sharam's ability to create a true journey of sounds in one track. The album also contains "Here Comes The Rain Again," a cover of the iconic 80's Eurythmics record. Instead of reworking Eurythmics' "Sweet Dreams" like many producers before him, Sharam transforms "Here Comes The Rain Again" into a distorted dancefloor dubplate that's sure to anchor sweaty sunrise sets
Artist Links:
http://www.sharam.com
https://www.facebook.com/Sharam
https://soundcloud.com/sharam