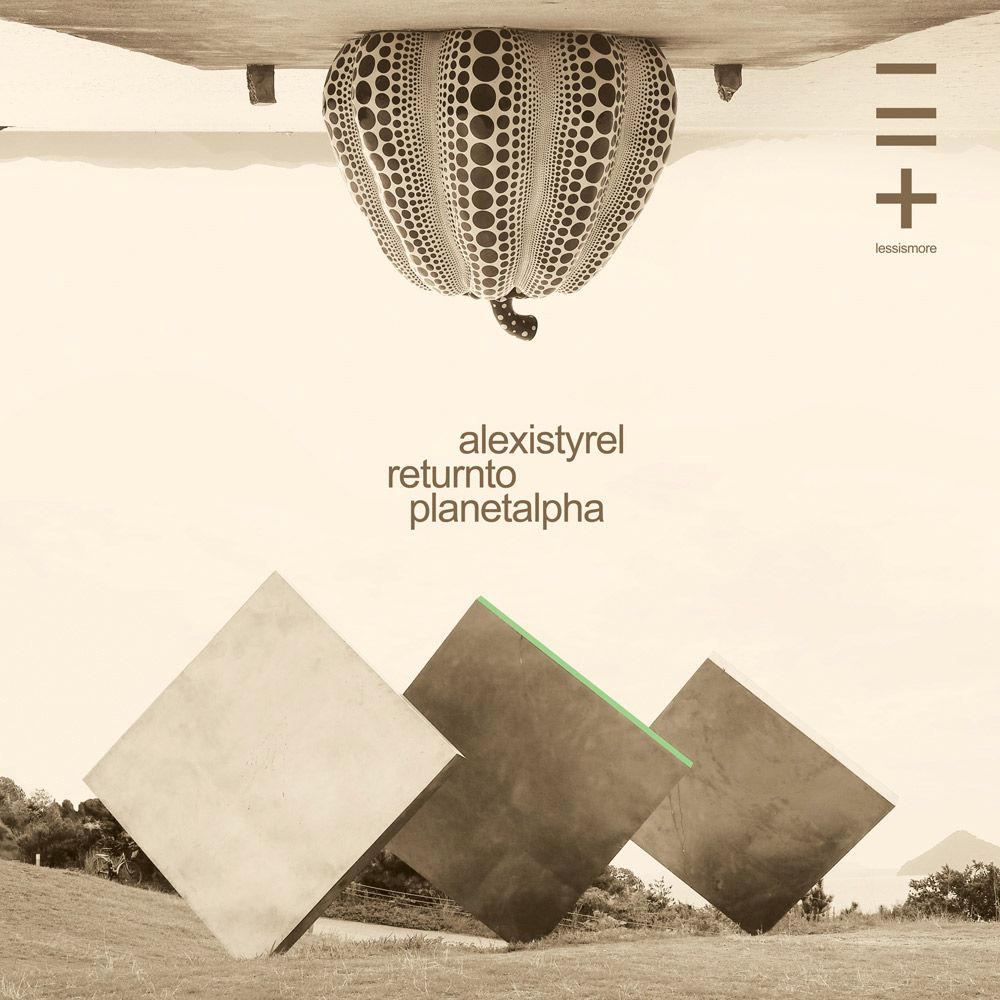 Alexis Tyrel - Return To Planet Alpha
Dutch native Alexis Tyrel impressed in 2016 with a string of releases including his Know It When You See It EP (which featured that huge remix from Argentinian Hernan Cattaneo). Early 2017 sees Alexis' 2nd LP come to fruition, and being only his 2nd LP from his lengthy career we are very excited to share Return To Planet Alpha.
Return To Planet Alpha is a collection of elegant techno tracks which instead of following the now so popular dark and destructive path focuses on daily moods and airy atmosphere. Layers, depth, rhythmical chains, subtle melodic ideas, and sounds ranging from vintage synths and industrial bits to organic textures and even field recordings make this a complex and highly intelligent record.
With 12 tunes to choose from Alexis Tyrel's Return To Planet Alpha album has something for everyone and is out March 17th via Lessismore.
Listen to Right Side Of The Sun as premiered by 6 AM Group, who also had a chat with Alexis Tyrel.