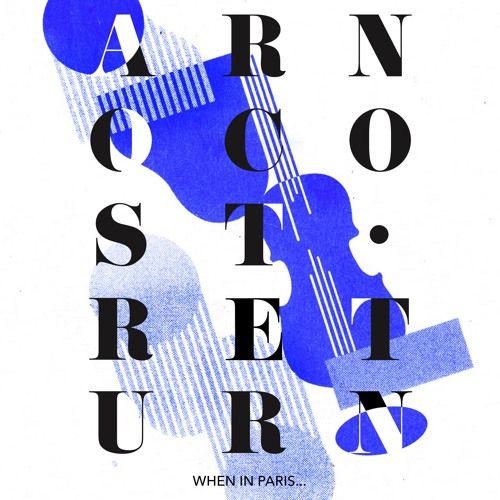 Arno Cost - Return
If places can be translated to sounds, Arno Cost's captivating signature blend of disco, house and pop embodies the multifaceted and sophisticated nature of his home city, Paris. This year Arno Cost has established himself as a premiere rising talent in the international dance music scene with successful releases such as "Coming Home," an Insomniac-sponsored remix contest for "Rising Love," and teaming up with WAVO to release his track "At Night." Most notable, however, has been the launching of his own lifestyle brand "When in Paris." The radio show was first created as an outlet to showcase his new music and highlight fellow up-and-coming French producers, but it's swift rise in popularity amongst fans was soon enough to merit its own live event series.
Arno held a personally curated "When in Paris" night at the Amsterdam Dance Event and in Paris this year, which featured music by the Paris native himself as well as Nicky Romero, Norman Doray, Mike Mago, Gregor Salto, NEW_ID, Hard Rock Sofa, Kryder, and more.The night fused the indulgent nuances of house music with Cost's French progressive and the magic of ADE. It was so memorable that Arno decided to immortalize it with a track:
"I was so inspired by the last When in Paris during the Amsterdam Dance Event that I wanted to create something that mixed that amazing spirit with the groove of Paris. This is a sound I want to explore more and a bit of a step outside of the box for me. I didn't want you all to wait for release schedules of record"