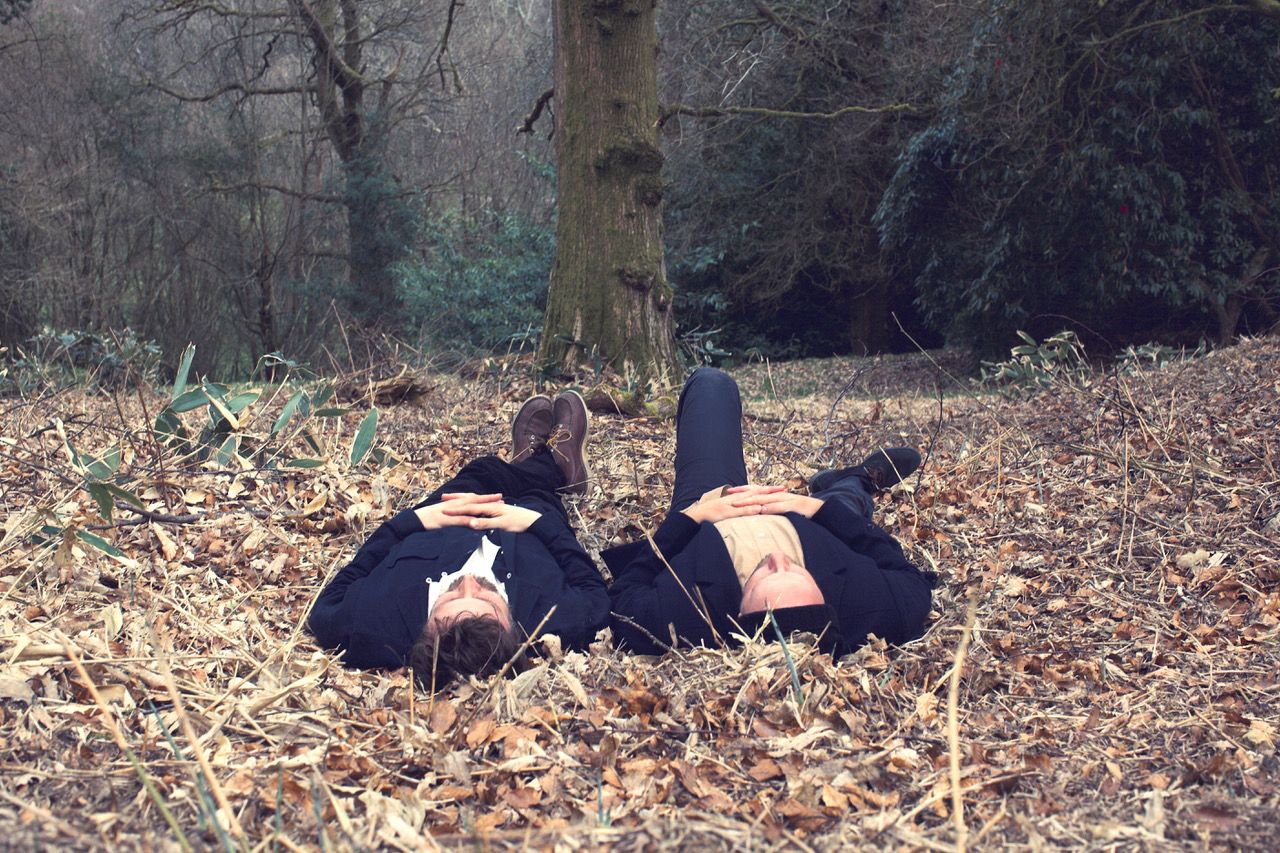 REUNIØN With Their Incredible New Single 'Over the Moon'.
REUNIØN are a new emerging duo based in London, UK who have just release a sonically beautiful new single 'Over the Moon'.
The single is the band's fifth offering which allows listeners to immerse themselves into the purely captivating music that they create.
The track opens with soothingly delicate vocals which are allowed to take centre stage by the gracefully emotive production. Building and entwining over the duration of the whole song while feeling intimate and honest all at the same time. 
"It's about that feeling you get when you meet someone and everything kind of comes into focus, it becomes about them and vice versa. It's about that butterfly feeling but the greatest kind- the ones that make us feel weightless and like anything is possible", explains REUNIØN.
Being no strangers to the music world both Eliot James and Jon Green of REUNIØN have notable credits to their names. Eliot having worked with Two Door Cinema Club, Noah & The Whale, Bloc Party and Jon noted for his work with James Bay, Kylie and Linkin Park. 
They met originally working on a record with New York based artist, Tor Miller. Their friendship forged from there and in 2020- during downtime and in between projects,  REUNIØN was formed. REUNIØN allows them to express their own music to create an invigorating listening experience.
Check out their brand new single right here.