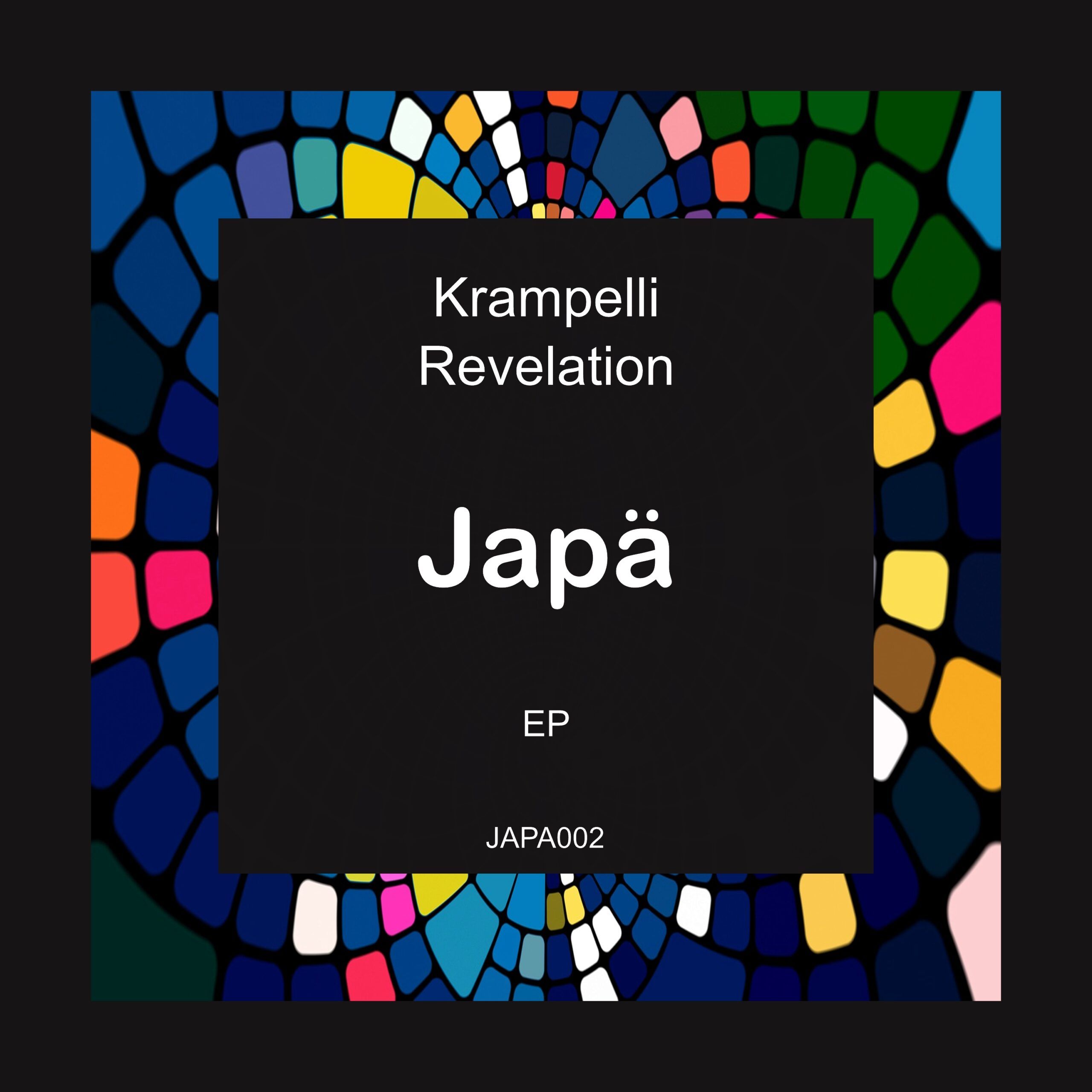 Krampelli - Revelation EP
Krampelli, a NY based house and tech house DJ and music producer, has been working on his craft since 2014. First learning to DJ, he then started focusing on producing his own tracks, with his first release coming in August of 2017. Being influenced by lots of different genres including house, tech house, trance, hip hop, hardcore punk and metal, Krampelli uses these influences to create a vibe and attitude all to his own. Having several releases up to date, you can hear sounds that include classic house piano chords to deep techy bass lines and pounding drums to feel good vocals. With more track releases scheduled and some live shows lined up for the summer, Krampelli is ready to make his mark in dance music. The EP, titled 'Revelation' is all about the groove. Moving bass lines and pounding drums.
The track 'Revelation' is more drum focused. And features female vocal samples to compliment the groove. The track 'Let Loose' is all about repeating bass lines. This track is intended to be played to hype people up.
https://soundcloud.com/japamusicuk
https://www.facebook.com/japamusicuk
https://www.beatport.com/label/japa/67767
https://soundcloud.com/krampelli
https://www.facebook.com/Krampelli
www.reach-promo.agency