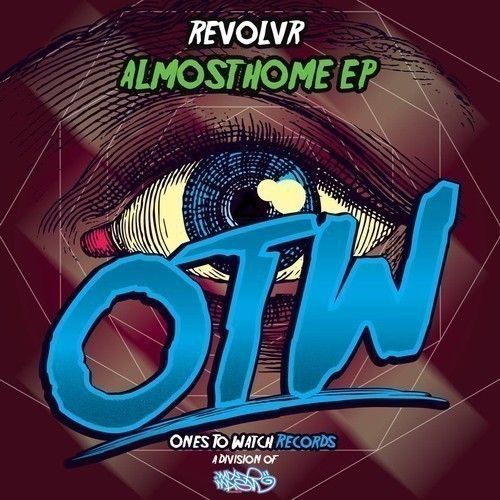 Revolvr & Sherry St. Germain – Almost Home
On Revolvor's debut EP with the MixMash sister label, Ones to Watch, Revolvr comes heavy with two tracks that each stand on their own. Leading off the EP's vocal banger, Almost Home, features Sherry St. Germain – one of the genre's newest and most powerful vocal performers. Jubilant chord progressions, fervent builds, and hot-blooded vocals drive this tune straight from the ears to the feet.
The EP leads into the second track, Contact, shifting us into a higher gear with slamming massive bass drops accompanied by a unique talkative top line adding a groovy swing to this big room tune. This dive into the more lyrical and uplifting side of dance music showcases Revolvr's ability to move between genres, giving us a new kind of musical journey to experience.
BEATPORT BUY LINK:
http://www.beatport.com/release/almost-home-ep/1235000