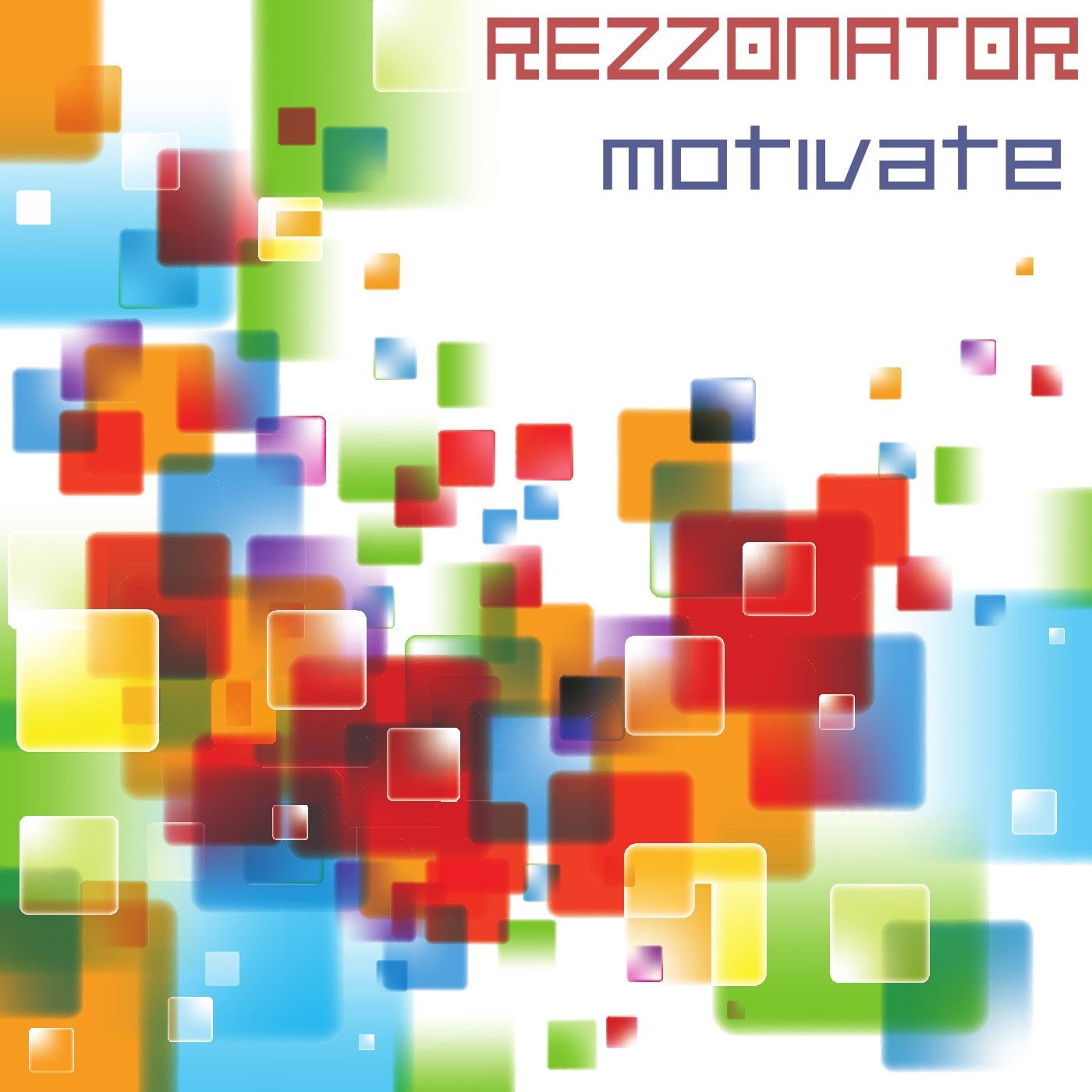 REZZONATOR – MOTIVATE
'Motivate' is Rezzonator's latest project, adding to the portfolio of producer, remixer, DJ, engineer, studio owner, label owner, and drummer Duncan Rose, the man behind the Rezzonator moniker. Set to be released on the 23rd of February, 2015 exclusively on Beatport, and on the 9th of March, 2015 on other stores, this single is set to offer an original full-length version and a radio edit as part of a quality package.
The Nottingham based artist is not only versatile in the roles he occupies but also in the genres within which he operates. His music encompasses different styles including: House, Trance, Drum n Bass, and Ambient to name but a few. His unique sound is shaped by many influences, drawing inspiration from the likes of: Nine Inch Nails, Danfermau5, Moby, Depeche Mode, Pendulum, The Prodigy, Chase and Status, and Paul Oakenfold amongst others. Since his official debut release by the name of 'Got To Stop', Rezzonator has been manufacturing his signature sound, leading to his latest creation 'Motivate'.
'Motivate''s Electro, Acid House, and EDM inspired blend has already drawn positive feedback from international DJs, including: Alavux, Arctic Flexs, Coach Roebuck, Cream, Crystal Clouds, D.P. Kash, DJ Hennessey, DJ Wad, DREF, Dandolion, David Vendetta, Denite, Diego Castillo, Different Grooves, Diplomatic Brothers, DJ Mike, Emilove, Escribano, Filthy Groovin, Glenn Frisica, Greg Churcill and many others. The archetypal House groove introduces the track, later adding a sub by bass loop and off-beat guitar-like synth snippets to add colour. A short breakdown provides the necessary anticipation for the lift that follows, driven by a phasing, techy synth melody. The intensification of the drum groove to a 16-beat pattern provides an added riser for the track. Rezzonator strips away energy, by inducing an airy breakdown dominated by an open chord synth blanket together with the single's signature loop. A massive ascension, resolving into a complex drum-fill serves as a reminder of Rezzonator's drumming background whilst also re-introducing the production to its most forceful levels which are kept till the very end, and also characterised by a notable drum-fill.
Rezzonator is releasing his latest track via his own label, Rezzelectro Records. An eclectic label specialising in: Ambient, Chillout, Dubstep, Drum n Bass, House, Techno, and Trance, Rezzelectro Records is definitely the perfect home for such well-rounded DJ and producer. Rezzonator has established himself as a key persona within the label, amongst other top DJs such as: Don Lon, Mikey Saints, U4IA, ETHR3, C-Mor, Revaux, Uber Semper Fi, Noize, Damomusik, Born2Groove, Limitless, Tayllon, and DJ Bender.