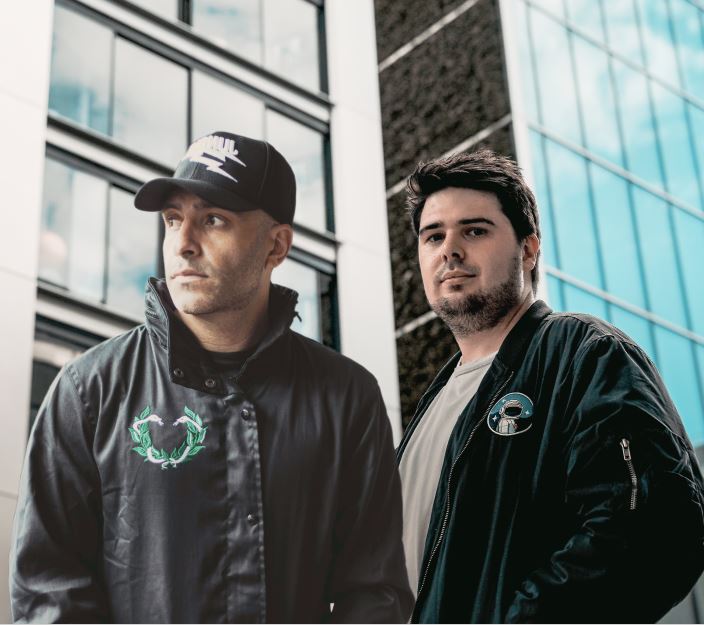 Rhymestar & Telomic Provide Metro Recordings Next Single
Given its lyrical genius by Rhymestar, and with Telomic on the production, forthcoming Metro single 'Without You' is your perfect entry into the summer months. With rolling melodies dipping in and out of Rhymestar's skilful storytelling, it adds to the more harmonious side of Metro's catalogue.
'Without You' is a song about passion, self-doubt, euphoria, disappointment, therapy, and pain. In the words of Rhymestar, "At first listen, one may receive 'Without You' as a love song but in actual fact it's about the rollercoaster of emotions I have experienced as a 'creative' and my relationship with music. The realisation that no matter how many times I've drifted away or purposely tried to walk away from creating, I find myself drawn back into a head space where ironically I am most at peace, making music and sharing it."
London based Telomic is a rising talent and one which has seen releases on Liquicity, Spearhead Recordings, Galacy and more. With tens of millions of streams to his name and widespread support from artists such as Sub Focus, Rene Levice, Maduk, and Keeno, 2021 sees Telomic's profile continue to grow. Rhymestar with his frontman status has led crowds throughout many Matrix & Futurebound sets around the globe, holding a plethora of records within his own arsenal across both drum & bass and grime. It's a merging of minds with a lush outcome on Metro, proving that the label is constantly on the hunt for new genius.
Spearheaded by Matrix, one of the most decorated veteran producers within the scene, Metro Recordings continues to evolve with a new generation of producers. Following releases from Askm3, Kawaii and Matrix himself, Rhymestar and Telomic provide the perfect next chapter in the label's exploration of new territories.