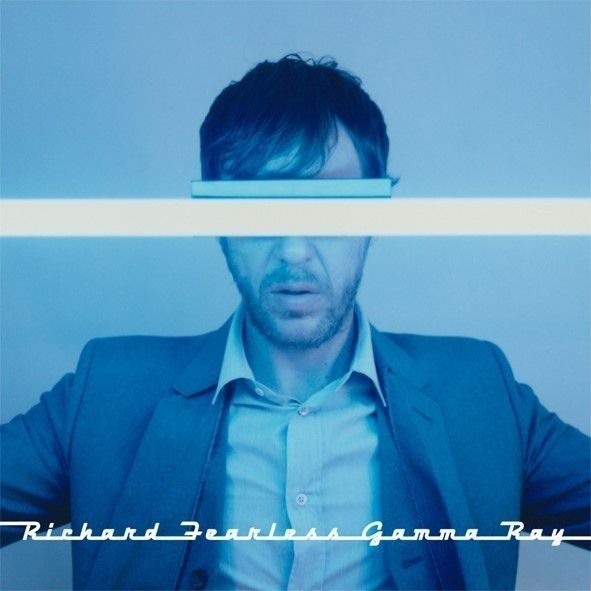 Richard Fearless – Gamma Ray
Brand new single from Death In Vegas frontman Richard Fearless on his Drone imprint. Debut single 'Higher Electronic States' premiered on Dummy, Ransom Note and The Drone.
Welcome to the second aural outpouring from the world of Drone, the London-based label from producer, artist and Death In Vegas guiding light Richard Fearless, now firmly established as an artist in his own right. Earlier this summer Drone laid down its debut mandate in the form of Fearless' own Higher Electronic States, which picked up plaudits from corners far and wide.

Discussing the second single Richard says "With Higher Electronic States I wanted to make a record to end my sets with, Gamma Ray is something much deeper. I wanted to create a timeless stark, minimal, desolate landscape of a track."

And he's done just that, creating one of those rare things in electronic music, a song with longevity. A piece of finely crafted techno of the highest order.

"It's like an ice cold Radox bath drawn by Ashra and Omas S." Nathan G Wilkins

To make matters all the more enticing he's enlisted the supreme talent that is Legowelt to rework the track. Stripping it back further to its core elements this is pure heads music from Danny Wolfers, another extreme audiophile. The depth, texture and atmosphere he injects into the track completes what is an exceptional and significant second release from Drone.

"I feel like I've made the record that is true to this vision."

Having recently taken part in an RBMA lecture in their Russian headquarters and an appearance at the hallowed turf of Golden Pudel planned for later in the year, the world of Richard Fearless and Drone is in its ascendancy.

Dancefloor distortion and other musical explorations, created in the Metal Box, Drone releases oscillations in many forms, further transmissions incoming.