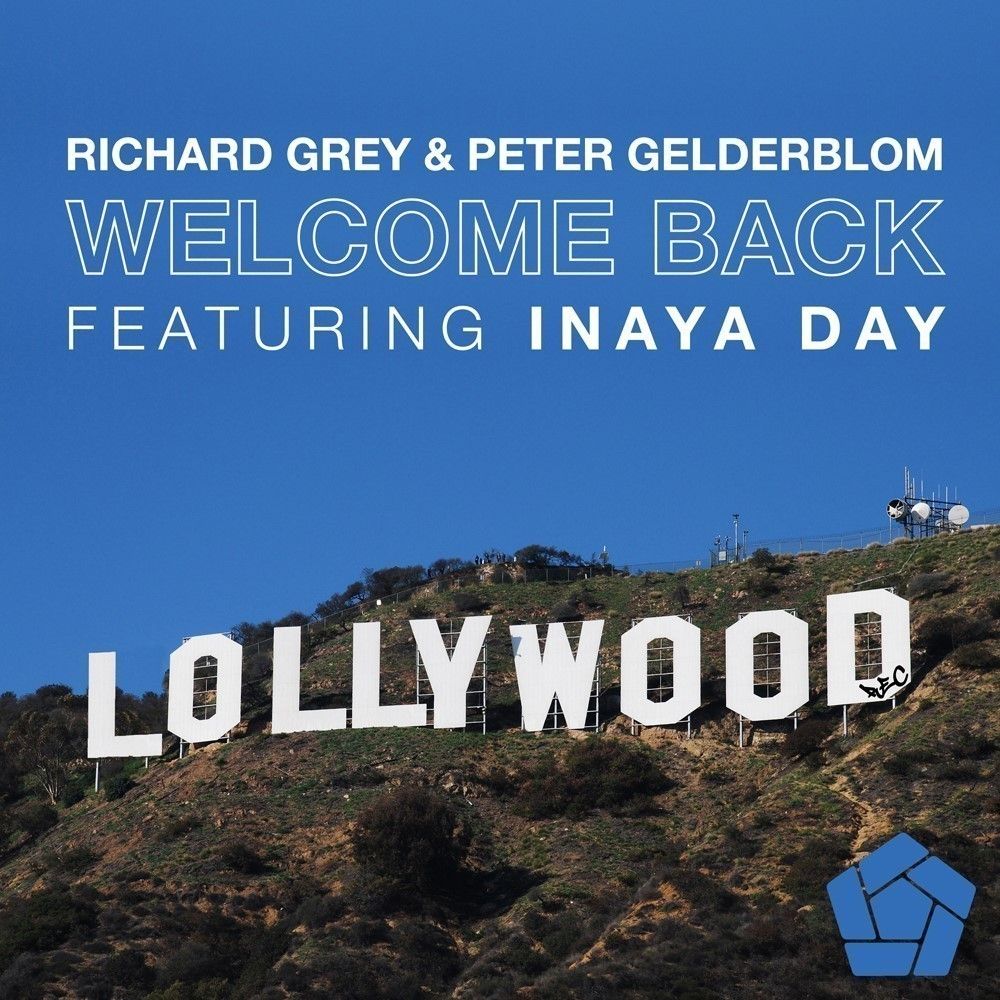 RICHARD GREY & PETER GELDERBLOM FT INAYA DAY – WELCOME BACK
House music legends Richard Grey and Peter Gelderblom connected their already famous reputations this summer resulting in the conception of 'Welcome Back', which hits the shelves on the ever-reliable Lollywood imprint.
The duo already has a plethora of internationally acclaimed House releases in their loaded discographies and are instantly recognisable names to any seasoned follower of the House music world. Their reputations are consistently reinforced with releases, which continue to impress, and of course 'Welcome Back' does just that.
'Welcome Back' is an authentic house workout with a distinct emphasis on more traditional and organic instrumentation that leans towards the sound pallete of disco and away from the over-digital trends that dominate the electronic music world in 2013. Backed up with Inaya Day's diva-esque vocal lines 'Welcome Back' truly is a breeze of fresh air for the long-standing house fanatic. It's 70s inspired and feels natural, which is hard to find in today's house music world.
Big reputations are relied on to deliver the good and this pair have hit the nail on the head with this perfect summertime anthem that goes back to the roots in pure style.