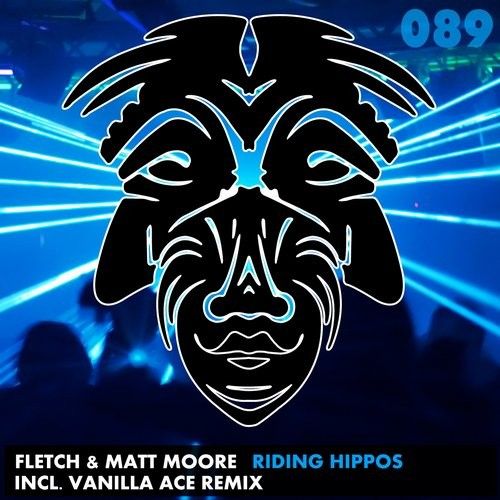 Fletch & Matt Moore - Riding Hippos
Zulu Records often showcase innovative talent from across the globe, and for their next release, they've done exactly that. Fletch & Matt Moore's 'Riding Hippos' comes with a bass-infused remix from Vanilla Ace whose touch adds a further injection of groove to an already bouncing record and a guarantee that this release ticks every box.
Already receiving high praise from the likes of My Digital Enemy, Michael Woods and Sander Van Doorn, this duo of hard-hitting house tracks will most certainly gain spins in sets all over the place.
The melody is immediately addictive with a catchy hook that keeps you locked in against the sheer groove of the backbeat. Full of anticipation, the builds ups offer a melodic crescendo with an atmospheric, Ibiza-worthy drop.
Vanilla Ace adds a more aggressive spin to the overall sound. The groove is full of eerie samples throughout, giving the bassline a dramatic lift in this thumper of a house track.
Both the remix and the original work together perfectly, a very nice little release from some exciting talent. Zulu deliver again.

Zulu Records
http://www.facebook.com/zulurec
http://twitter.com/zulurec
https://soundcloud.com/zulurecords
Matt Moore
https://www.facebook.com/djmattmoorept
https://soundcloud.com/djmattmooreportugal
https://twitter.com/djmattmoorept
Vanilla Ace
https://twitter.com/VanillaAce1
https://soundcloud.com/vanillaace
https://www.facebook.com/VanillaAce1/