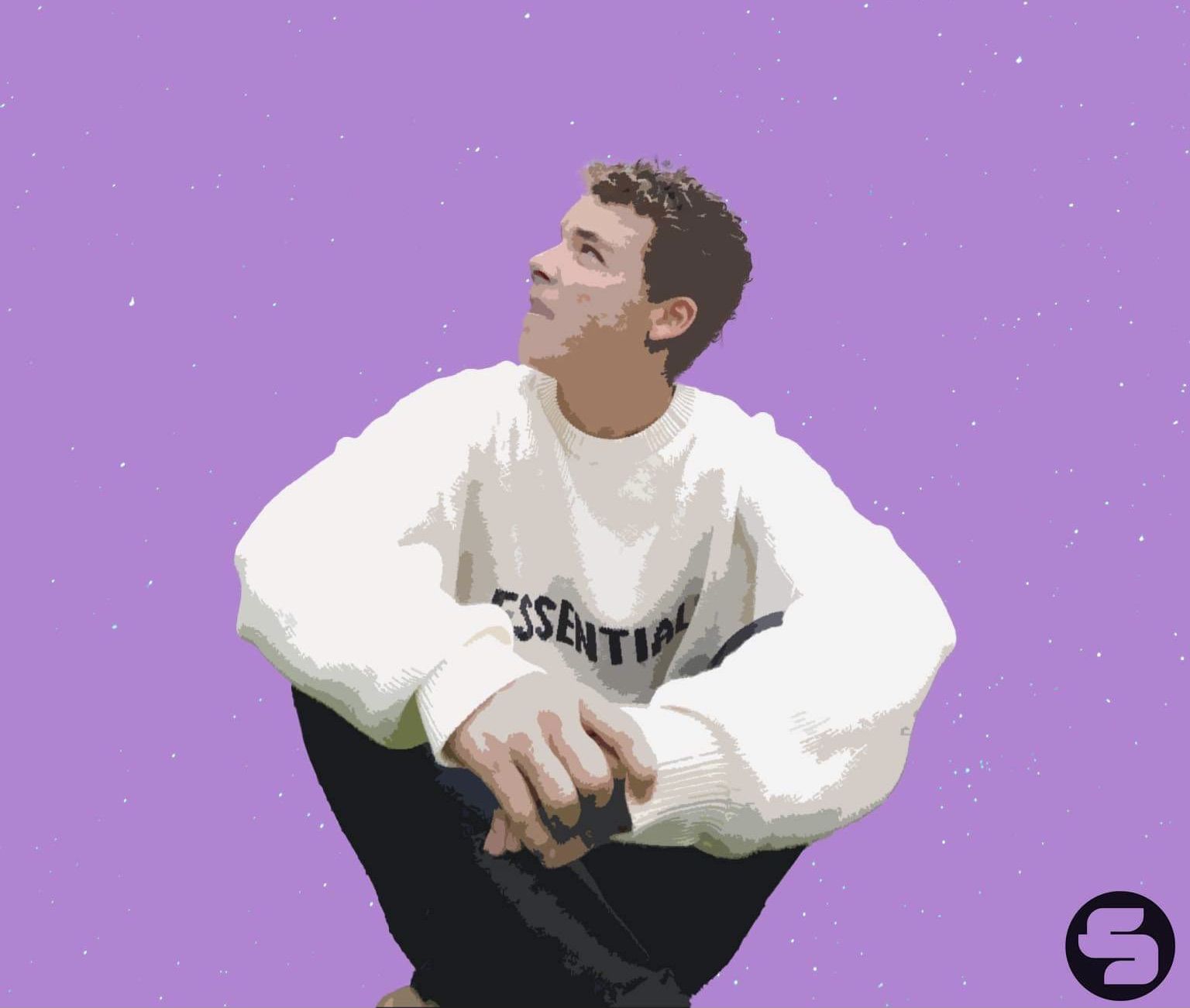 Rising Parisian Producer Auguste Releases 'Nambi' On Sirup Records
Following a string of successful electronic gems, rapidly rising Parisian producer AUGUSTE returns to Swiss imprint Sirup Records with a scintillating new single 'Nambi' – out now on all streaming platforms.
Calling upon an array of African elements, AUGUSTE crafts a gentle soundscape, exuding warmth and positivity across its duration. Blending African percussion, an enchanting vocal and  melodic house sensibilities, 'Nambi' demonstrates the young producer's musical maturity, and adds another stellar single to his flourishing back catalogue. Speaking about the release, AUGUSTE explained, "I produced Nambi this summer, combining progressive house elements with heavy afro influences. Afro music has played a big role in my musical upbringing, as my Mom is from The Caribbean and Algeria. I find the combination of a melodic dance track with afro elements really accentuates the emotions, whilst keeping that pulsating and hypnotic vibe." – AUGUSTE.Steadily building his musical repertoire, AUGUSTE's signature style is based on the harmonious combination of unique sound design and melodies, which have inspired him throughout his career. Living in various countries around the world, AUGUSTE incorporates elements from different places into his productions and sets, enriching and diversifying his sound to make it stand out from the masses. From eastern-inspired psychedelia to pounding prime-time techno, his tracks and mixtapes prove that he is one of the industry's most promising rising stars. Finding a home for his productions on Sirup Music, Ensis Records, Kiwistage, XTR Records, Blanco y Negro Music and Volubilian, AUGUSTE continues to push the boundaries and make his impact on the dance music scene.