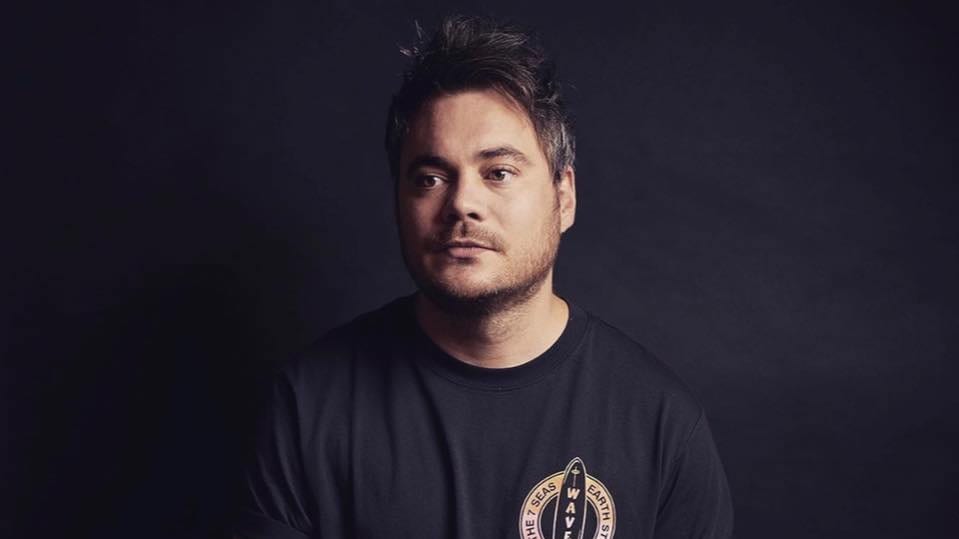 Rising UK talent Timmy P debuts on James Dexter's Inermu with 'Weirdy Beardy', backed by a remix from the label boss.
A rising name within the world of house music, Timmy P's journey to date has seen the UK producer and DJ gain plaudits from a host of the scenes biggest names, including Archie Hamilton, Seb Zito and Secondcity across recent months alone. Having released a slew of material via the likes of Strictly Rhythm, Too Many Rules and ORIGINS RCRDS, he now makes a debut on James Dexter's Inermu as he reveals his latest EP 'Weirdy Beardy', accompanied by label head Dexter on remix duties.
Lead cut 'Weirdy Beardy' opens the package as soft chords and bright strings meet punchy kicks and rubbery snaking synths throughout, whilst 'Dr Hugo' introduces jacking house percussion, resonant bass patterns and further slick, smooth chord progressions throughout. Shaping up the EP, James Dexter's remix of the title track strips things back and lays the focus on shimmering, hazy lead melodies, bumping low-end tones and regimented, crisp drum licks.
Timmy P 'Weirdy Beardy' is out on Inermu now.
https://www.facebook.com/djtimmyp/
https://www.facebook.com/Inermu/
Tracklist
Weirdy Beardy
Dr Hugo
Weirdy Beardy (James Dexter Remix)