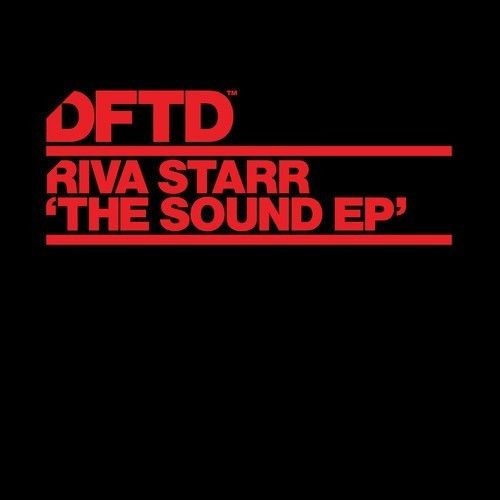 Riva Starr – The Sound EP
Having just released his 'Polaroid Beats 01' and concluded a swarm of summer gigs, Italian house maestro and Snatch! label leader, Riva Starr is back for more with a stellar three track release titled 'The Sound EP' on DFTD.

'I Can See The Light' opens with a rainfall of triangles and a gunning kick drum. After a tension-heightening snare roll the track sets off introducing a muffled bass line and an army of police siren-like synth injections. With bassy kicks, toms and a bouncing bass line, 'Just You & Me' features alluring vocal verses from AHI and a whole lot of groove. After a hypnotic vocal introduction 'The Sound' reveals itself to be a twisted disco gem packed full of big piano breaks, slicing hi hats and big diva vocals.