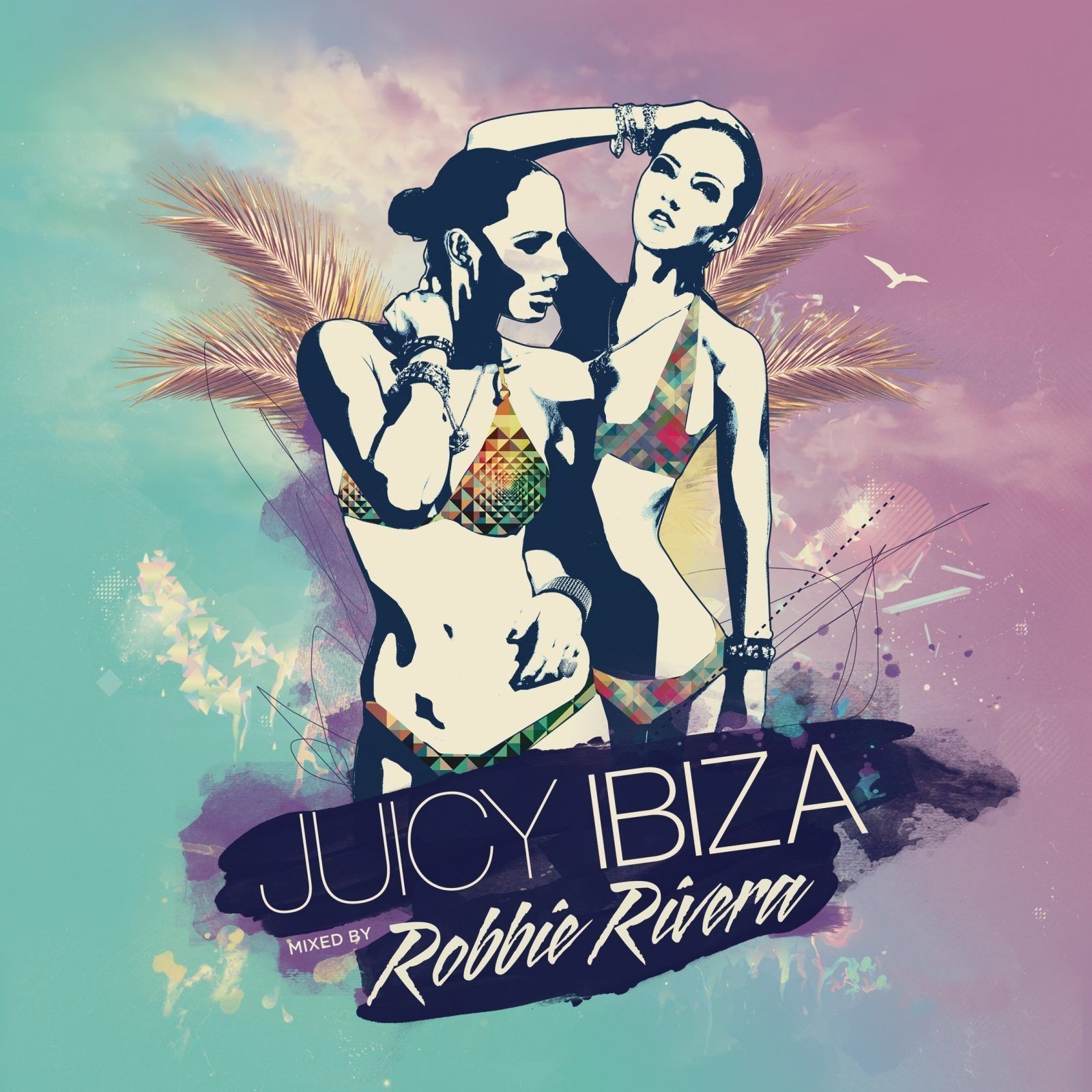 Robbie Rivera – Juicy Ibiza 2014
The holiday season has kicked off, making it time for the most sun-and-party-proof mixcompilation of the year: Juicy Ibiza. For already 8 years in a row Robbie Rivera's Juicy Ibiza compilations have been hugely successful, serving partygoers all around the globe the perfect soundtrack to their summer.
This double mix will take you directly to a sunny beach, fabulous pool party or the dancefloor in one of the hottest clubs alongside a bustling boulevard where it's see and be seen. Robbie Rivera, the mastermind behind the very popular Juicy Beach parties and Juicy Music label boss, has given it his all in the two continuous mixes that capture a great summer vibe.
Robbie Rivera himself has delivered a fair share of tracks, and collaborations with Dero, Blake Lewis, Delayers, Maurizio Gubellini, Jaba, The EKGs and Caroline D' Amore to Juicy Ibiza 2014. Also making an appearance are Red Carpet, Simon Doty & DJ Dan, Mark Knight, Federico Scavo, Zoo Brazil, Lunde Bros and many others.
In short, Juicy Ibiza 2014 is once again your summer must-have. It will be available on August 4 as a 2CD and on all download stores and streaming platforms.