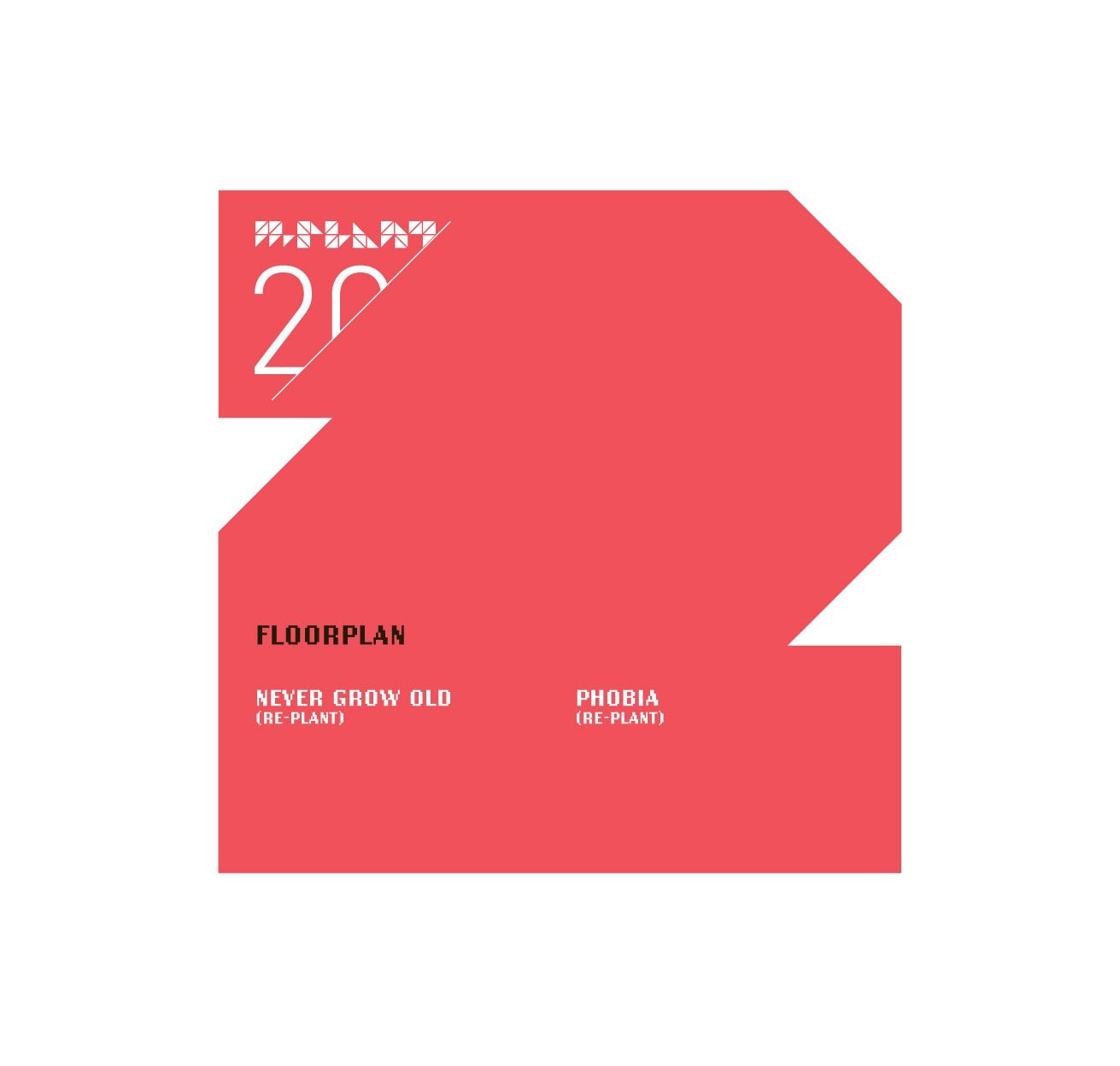 Robert Hood announces the next M-Plant release
Continuing the 20th anniversary celebrations of Robert Hood's M-Plant label which began with Mark Broom's edits of 'Untitled 1' and 'One Touch' in March, Hood now delivers remixes of two of his defining Floorplan tracks.
'Paradise', Robert's first full-length Floorplan album took the world by storm last year, crossing genres and making Floorplan Resident Advisor's no.1 most charted artist on its release in July as well as heavily featuring in the press round-ups of best albums of 2013. The original version of 'Never Grow Old' was one of its many highlights, gaining massive support from the Techno and House elite with multiple plays on BBC Radio 1.
Just four months after the 'Paradise' album was released, Robert was back with a new three-track Floorplan EP, which opened with 'Phobia'. Once again it delivered the goods, gaining exceptional accolades across DJs, radio and the world's media.
Now fresh for 2014, we have two brand new Robert Hood mixes that are set to re-ignite the passion for his Floorplan moniker, while introducing Robert's tougher take on these already classic tracks.
Before its release on 26 May, Robert will be playing a special Floorplan set at London's Machine on Friday 9th May, joining residents and co-founders, Ben Sims and Kirk Degiorgio alongside the always impressive, Surgeon.
May Dates:
09/05 – Machine, London, UK (Floorplan set)
10/05 – Dude Club, Milan, IT (M-Plant 20th anniversary "Grey Area" set)
16/05 – Boathaus, Cologne, DE
17/05 – Soenda, Utrecht, NL
23/05 – Sankeys, New York, USA
25/05 – Movement festival, Detroit, USA (Live set)
30/05 – Nuits Sonores, Lyon, FR
31/05 – Edit festival, Amsterdam, NL (Floorplan set)
M-Plant info – www.mplantmusic.com
Previews – https://soundcloud.com/roberthood/sets/floorplan-never-grow-old-pobia