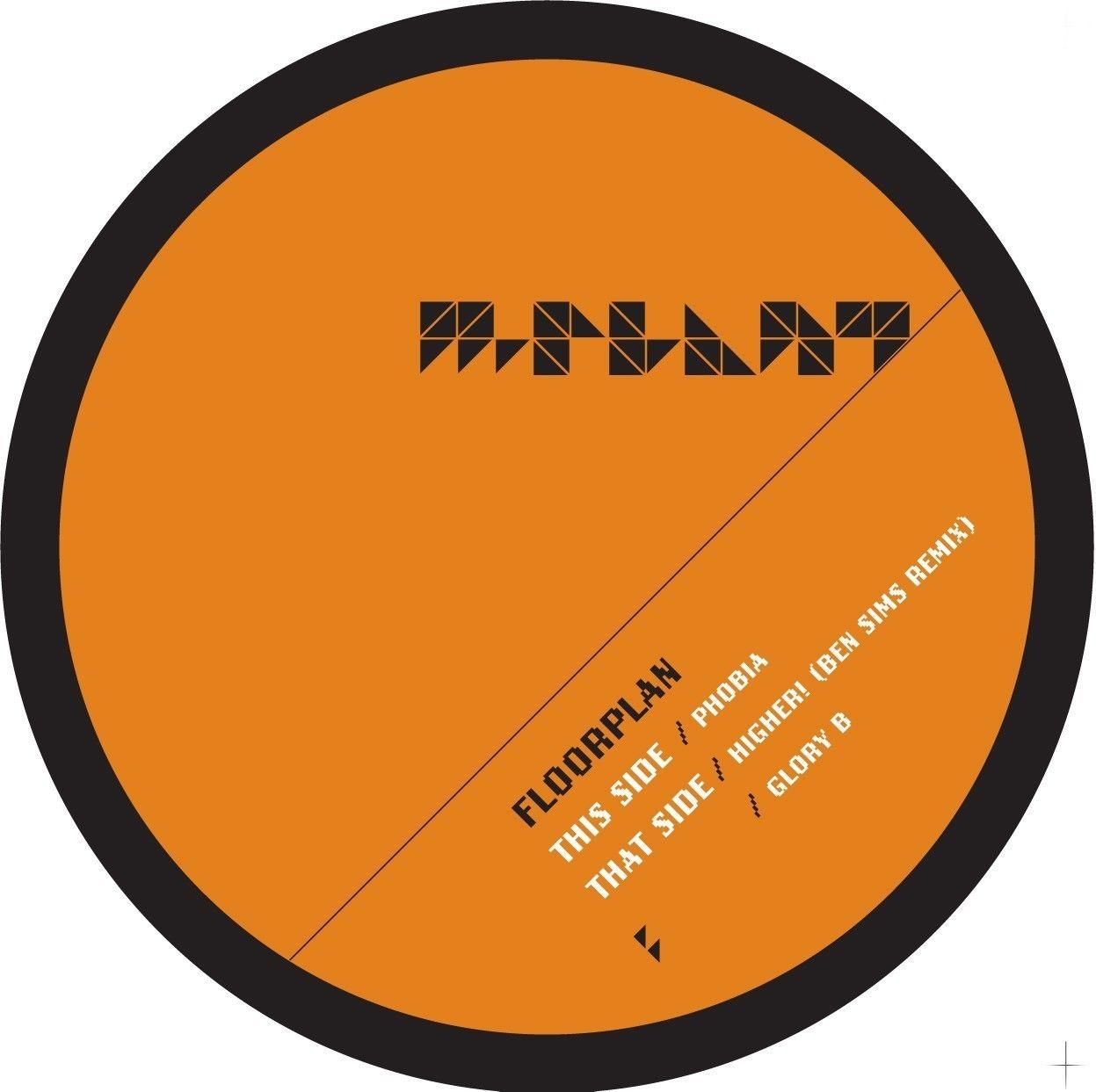 Robert Hood – Floorplan EP
Robert Hood's Floorplan album, 'Paradise' earned numerous accolades in the media on its release this summer and continues to receive mammoth support on the airwaves and in clubland. But Hood doesn't rest on his laurels, delivering a new Floorplan release, ready to hit the stores this winter.

M.PM17 comprises two brand new Floorplan tracks, 'Phobia' and 'Glory B' plus a remix of album cut 'Higher!' by Ben Sims (SoundCloud previews below).

The opener, 'Phobia' is a driving, funk-fuelled track. An unrelenting looped jam that immediately sets the tone for another stunning M-Plant release. You're sure to be hearing this a lot in the coming months! Next up, Robert Hood invites Ben Sims to add his magic touch to 'Paradise' album track, 'Higher!'. Sims takes the track further into Techno territory for a storming remake that will keep fans of both him and M-Plant happy. Then it's time to hand back to Robert Hood for the release's closer. If 'Phobia' displays the tougher side of Hood's Floorplan sound, then 'Glory B' takes us back to where it all started, with its preacher samples and jacking Chicago House groove.

Floorplan 'Phobia' is released on 18th November (vinyl & digital) on M-Plant (www.mplantmusic.com) and will be followed by a new Robert Hood two-tracker in December.