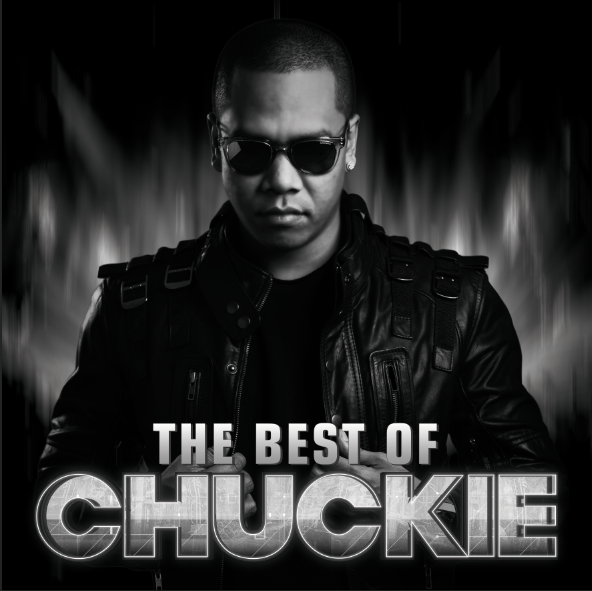 The Best of Chuckie
Cr2 Records present the debut album from charismatic DJ Chuckie on Sunday 10th November 2013 for Worldwide Release.
Chuckie has long been regarded as a highly skilled and hard working DJ, from his early days in The Netherlands setting up parties where he would play predominantly Hip Hop sets, he started to mix things up by combining house tracks, and along with his tight mixing and scratching this became a quick success with his loyal dutch fans. Before not too long the Dirty Dutch sound was being created and discovered by fans throughout some of the leading venues in Holland.
In 2009 Chuckie broke out of The Netherlands to become one of EDM's biggest stars with his release 'Let The Bass Kick (In Miami Bitch)' alongside LMFAO. The record was one of the biggest tracks of that year's Miami Winter Music Conference and went on to chart in the National Top 10 in the UK as well as enjoying huge worldwide success. The Dirty Dutch sound had landed!
Working with many of his contemporaries, Chuckie combined his studio time alongside a rapidly growing International DJ schedule. This album contains every hit during this period including his collaboration with the current Number 1 voted DJ in the world, Hardwell, for 'Move It 2 the Drum' as well as Chuckie Ft Gregor Salto 'What Happens in Vegas', Chuckie & Junxterjack 'Make Some Noise' and all of the huge remixes from artists such as Laidback Luke, TJR, Dada Life, Dillon Francis, GLOWINTHEDARK & Wax Motif, Dzeko & Torres, Inpetto, Promise Land and more.
CD Version:
Disc 1 features 10 Original tracks (unmixed) including a bonus version of 'Let The Bass Kick' from Jermaine Dupri & Lil Jon.
Disc 2 features 12 remixes (mixed)
Also available on iTunes, Beatport and all leading digital retailers.