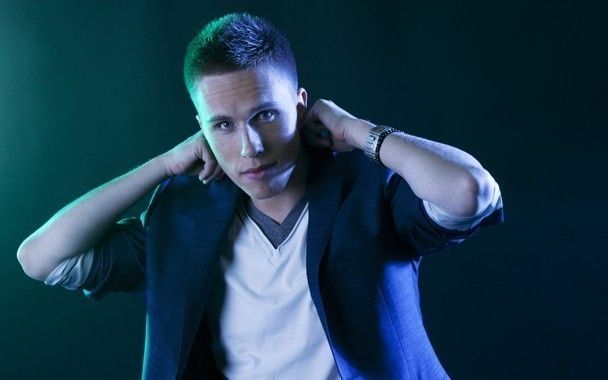 Rockwell and Nicky Romero to join BBC Radio 1's In New DJs We Trust
Rockwell and Nicky Romero will join BBC Radio 1's In New DJs We Trust as part of the on-going rotation of new and fresh DJs. Rockwell starts on Thursday 25th July, 9pm – 10pm on BBC Radio 1 replacing Salva, and Nicky Romero starts on Thursday 8th August 9pm – 10pm on BBC Radio 1 replacing Brodinski.

Nicky Romero says: "I am super excited and honoured to be asked to present In New DJs We Trust, it is actually what it says: trust in my skills to bring you the best music I can find. I am very much looking forward to the show and bringing you my Protocol sound – let's have a party with all you awesome UK based punters."

Rockwell says: "It's a massive honour to be joining a station with such a high pedigree for new music and I'm really looking forward to sharing my take on drum & bass with the listeners"

Louise Kattenhorn, Editor, BBC Radio 1 says: "Rockwell & Nicky Romero are at the heart of their respective scenes, and are both exciting producers as well as DJs – with their tracks being played by other DJs across Radio 1. Presenting a Radio 1 show will add another string to their bows and we're really looking forward to having them on board."

In New DJs We Trust is part of BBC Radio 1's commitment to supporting the best in new and specialist music. Through this dedicated strand, Radio 1 champions the most important new dance music genres from the UK, while also giving new and emerging talent a chance to broadcast on national radio.