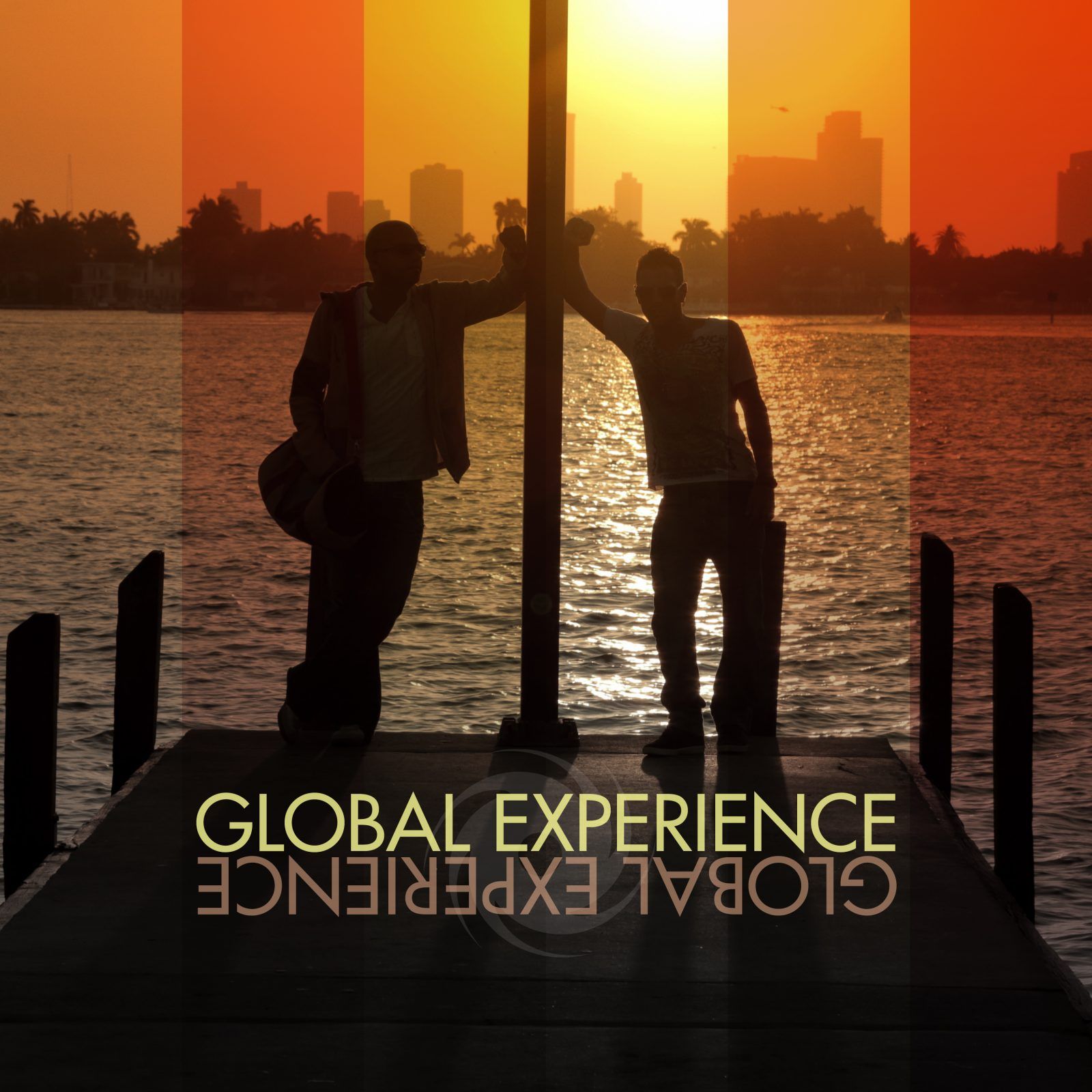 Roger Shah and Brian Laruso present Global Experience
Global Experience started in 2005 as a project between Roger Shah and Brian Laruso. The project represents a unique, worldly and global sounding fusion of trance, progressive and deep house influences.
To celebrate the 10th anniversary of their successful collaboration, Roger Shah and Brian Laruso proudly present this self-titled album 'Global Experience': an exclusive album that includes the very first releases on Black Hole Recordings, featuring tracks originally used by Tiësto and Richard Durand for the In Search of Sunrise series, as well as tracks used by Roger Shah for the Magic Island: Music For Balearic People compilations. Next to the classic tracks such as Madras, Tenessee and Zanzibar, the duo have added some fresh tunes; Human Survivors, Fox & Koi, Chill Pill and more. It also features the 2014 Summer anthem by Roger Shah, JES & Brian Laruso: Higher As The Sun.
This album is perfect for grooving, dancing, bouncing, laughing, partying, chilling, hanging, working, and general living.
"We think Global Experience provides a cool blend of songs that sound like they are from all around the world, reminding us of all the amazing places that can be found within this universe."
Roger Shah and Brian Laruso