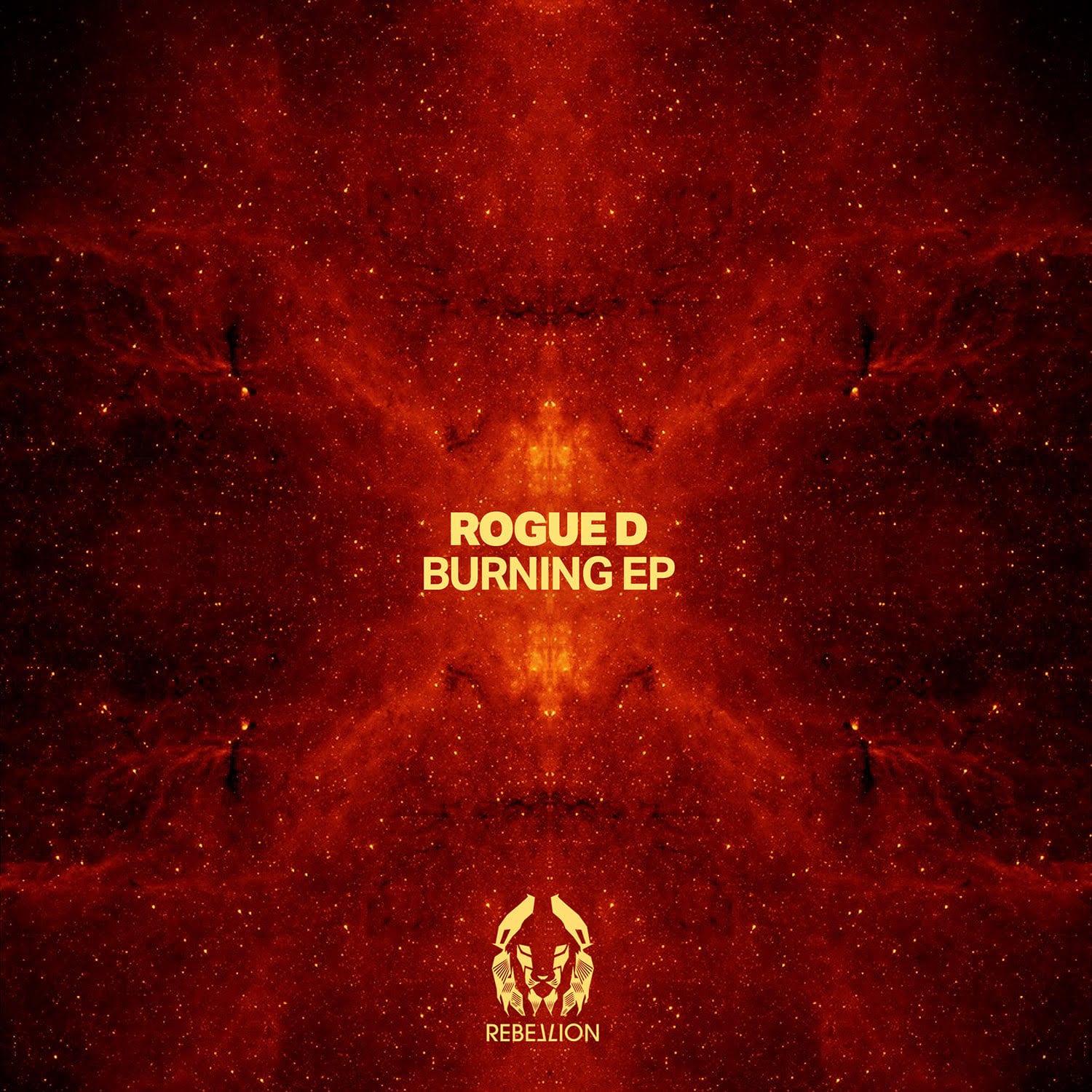 Rogue D Presents Burning EP on Rebellion
Rogue D makes a return to Crosstown Rebels sister label Rebellion, following up his 2019 collaboration with Memoryman. The Burning EP features three tracks that demonstrate his penchant for groove and diversity.
Danny Minchella aka Rogue D explains "the idea behind Burning was to create an EP using disco samples but with a raw house flavour, including killer basslines and captivating vocals. I hope the tracks capture this feeling and will have people moving on the dancefloor!"
Burning opens with high-octane house music, a simple and gripping bassline commands attention, as powerful and direct vocals are injected into an unrelenting rhythm of absorbing energy. The infectiousness continues on Coming Home, this time the bass has swagger, the groove swings and contrasting elements morph into the track, gliding you towards sunshine days on the terrace. On Nights the vibe is turned to the romance of disco, a shimmering melody and licks of funked guitars combine with spectacular soaring vocals, one for all the dancefloor lovers.
In recent years Rogue D commenced his solo project to express his forward-thinking vision of the electronic music scene encompassing house, techno, old school garage and deep house. With a nod to his roots and digging into his personal music background of Detroit and old school influences, Rogue D symbolises the past, present and future. Over the past two years, he has released music on household names including Hot Creations, Defected, Snatch!, Pets Recordings and Crosstown Rebels.
Buy it here: lnk.to/RBL073