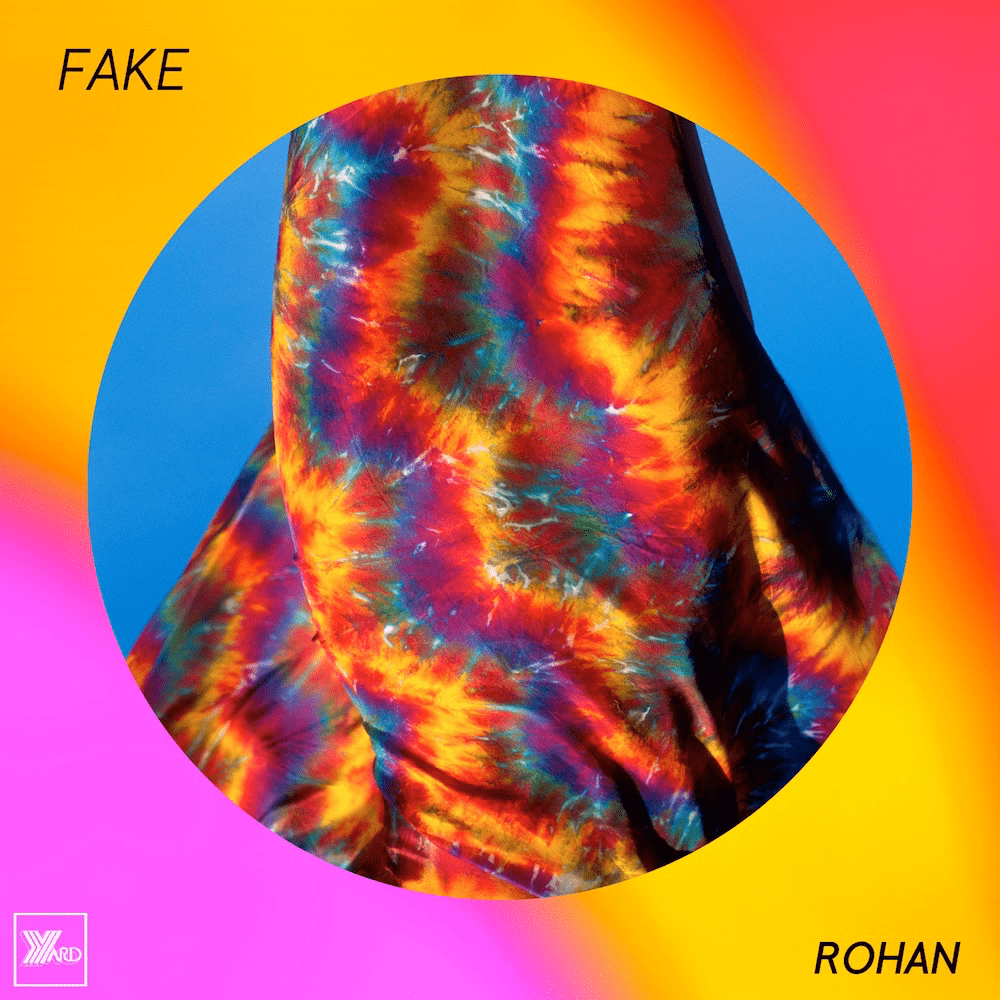 Rohan – Fake EP
Newcomer Rohan's debut EP Fake drops this June on Yard Records, bringing you three tracks and one instrumental that transverse a multitude of genres. 
A founding member of YARD Records [Young Artists Realising Dreams], Rohan is a London based artist, promoter and label-runner. From House, to Rare Groove, to Jazz, Rohan creates soundscapes that not only transverse, but can transcend style. Rohan is enigmatic in his approach to production, integrating a wide range of soulful cuts to create colourful eclectic live sets.
The EP opens with Fake; a chugger with a life of its own, winding through the warm synths with reverberating vocal chops that have a dream-like appeal. The second track Neukölln x Newham picks up pace with a no frills kick and sharp snares that will have you pointing your fingers in the air like its high noon.
Next up is Way Back Home with its synth-wave pads that move in and out of one another, while the Instrumental mix is a cosmic banger in its own right.
Fake EP is a supremely confident, involving debut by an artist clearly seeking to explore genre and think outside the box.