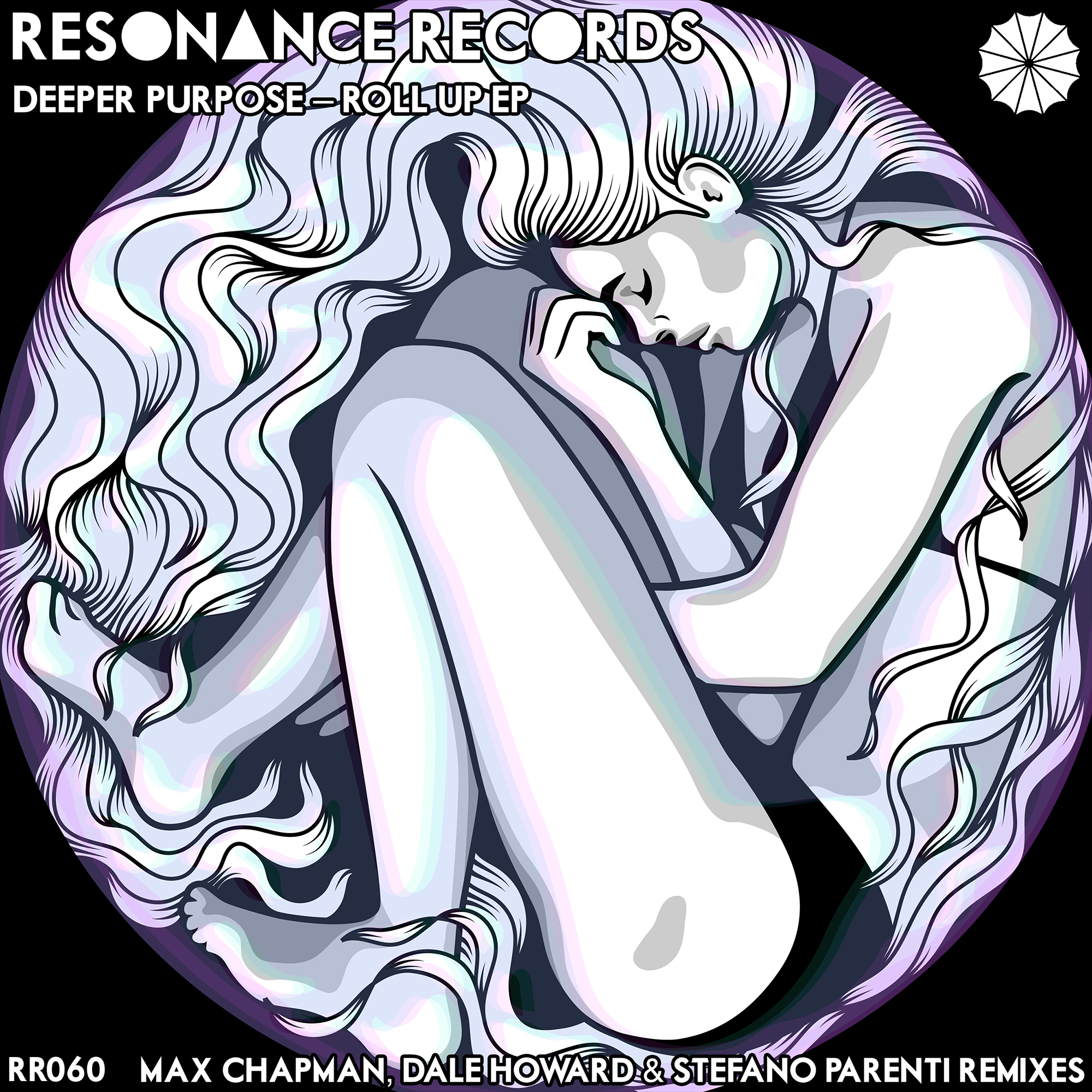 Deeper Purpose - Roll Up EP
London's Deeper Purpose drops two groove-led cuts on Resonance Records with remixes from Max Chapman, Dale Howard and Stefano Parenti titled 'Roll Up' EP.
Having earned his stripes on the DJ circuit, including a main room residency at EGG London, Deeper Purpose's production debut has seen him release on [e.s.o.t.e.r.i.c]* and Cutting Edge Material. He now joins Max Chapman's Resonance Records to continue the label's impressive momentum throughout 2017, joining acts like Solardo, wAFF, Jey Kurmis Black Girl / White Girl and Kreature.
With stuttering vocal samples, heady percussion and a rolling groove, 'Roll Up' has a fitting name and is destined to inject life into any dancefloor. 'The Flow' is more intricate with its varied drums whilst rumbling bass and trippy samples work their magic before Max Chapman reimagines it by adding his signature energy to the mix. Dale Howard provides the first remix of 'Roll Up' with a moody hook and echoing elements until Stefano Parenti's version concludes the package with a rhythmic reinterpretation of his own.
Deeper Purpose 'Roll Up' EP drops on Resonance Records on 11th August 2017. Tracklist:
Roll Up
The Flow
The Flow (Max Chapman Remix)
Roll Up (Dale Howard Remix)
Roll Up (Stefano Parenti Remix)