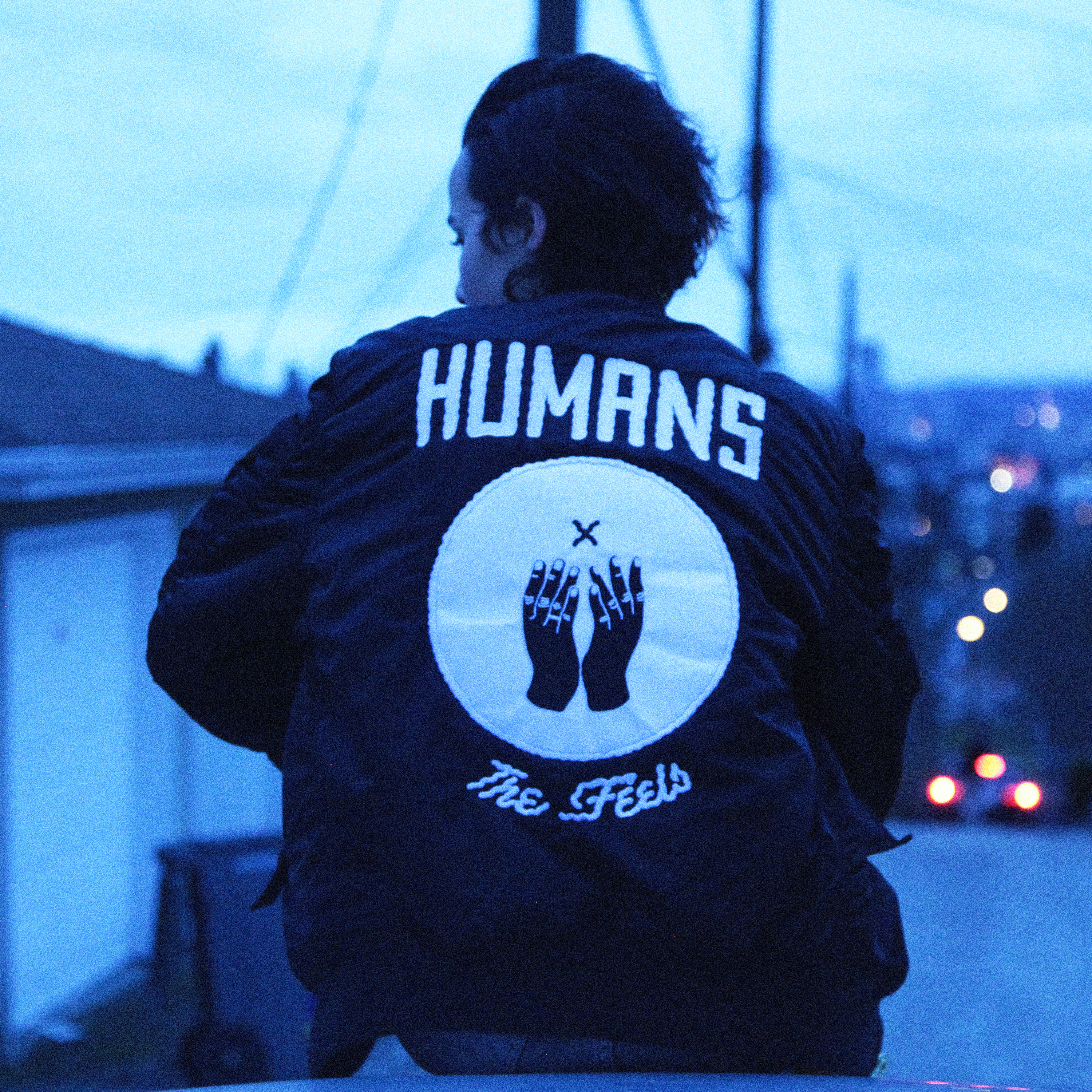 HUMANS - The Feels
Vancouver indie-electronic duo HUMANS prepare their next single 'The Feels', set for release this July and accompanied by a 360° virtual reality video.
Real names Robbie Slade and Peter Ricq, Canada's HUMANS released their debut Juno-nominated album 'Noontine' in 2015, following up with 2016's 'Water Water EP', before their first headlining US tour, not to mention appearances at DoLab at Coachella, Beach Goth, Osheaga, WayHome, Bass Coast, among others. 2017 has already seen the pair drop 'Boys & Girls' in June; a trippy vocal cut released alongside an animated virtual reality video featuring 2D characters dancing in a 3D space.
Returning in July with 'The Feels', HUMANS' next outing blends sultry bass with whispering male vocals to generate a mesmerising aesthetic complete with dusky elements. Much like the previous single, the track comes with an official video, only this time the viewer finds themselves stalking a stressed female protagonist through a shadowy urban environment and into seedy settings containing mysterious masked figures.
HUMANS will return in August with another single titled 'Sip It'.
HUMANS 'The Feels' drops on 21st July 2017.
Tracklist:
1. The Feels
http://dashumans.com
http://twitter.com/dashumans
http://facebook.com/dashumans
http://instagram.com/dashumans