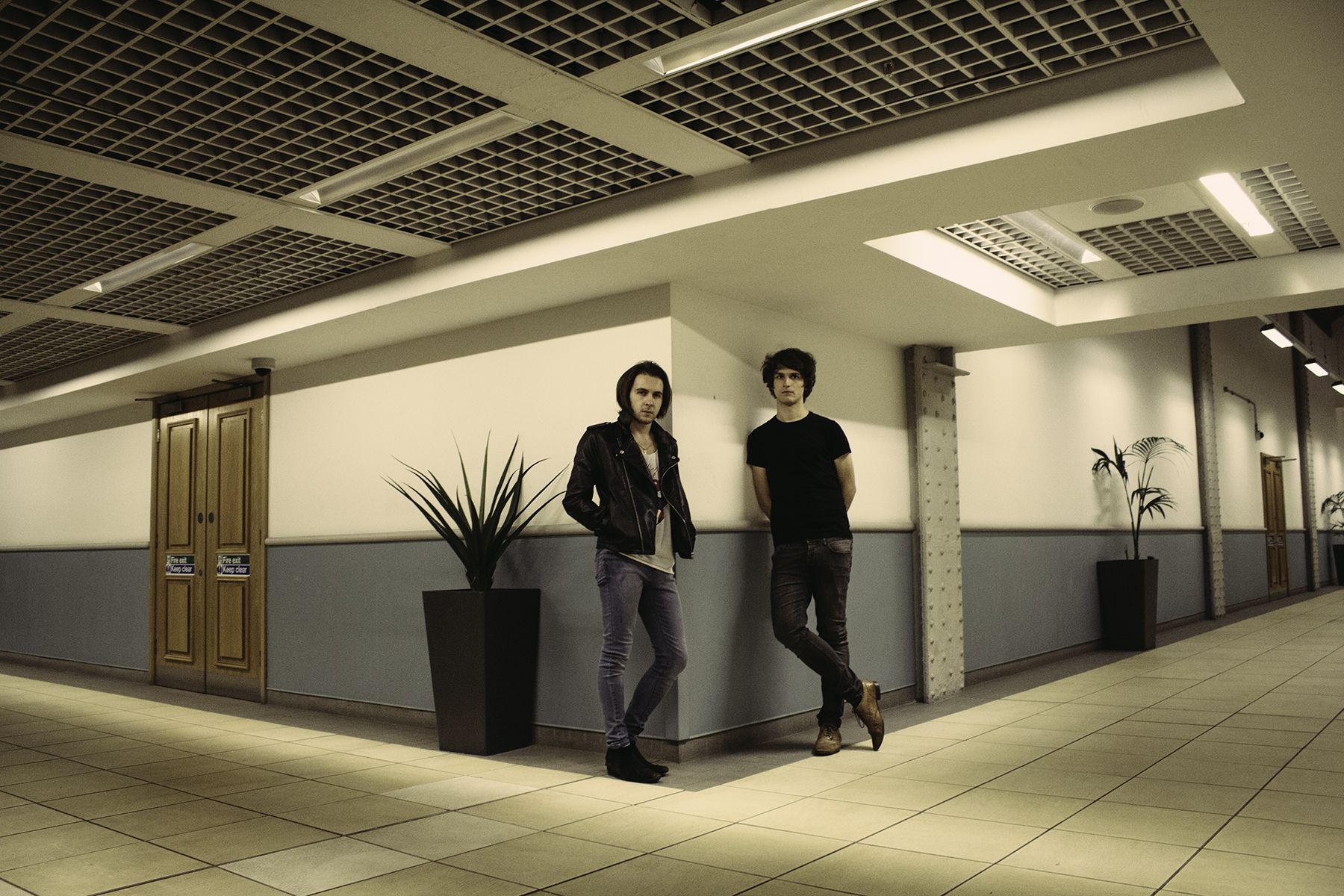 The Retrospectives - Rolling Stone
Fixing together a fusion of raw retro guitar stylings, snippets of country, and the rip-roaring pulse of rock n' roll in abundance, The Retrospectives' new single 'Rolling Stone' is the follow-up to 'Confusion' released earlier this year.
The track was produced by Dave Sanderson, the name behind Reverend & The Makers' latest material.
The accompanying video sees the duo performing mixed with vintage clips. 'Rolling Stone' breathes breezy attitude, and its naked, gentle yet infectious rhythm is one to get your toes a-tapping. The band are playing a few live shows (including Alvarez Kings hometown show support this week) to support the release – see below.
Bassist Will says of the track, "With all the touring and playing live we've been doing we really wanted to capture something in the studio that felt live and energetic, in a sense you could say that song pays musical homage to some of our heroes with the title and sound, but at the core of it lyrically it stands on it's own"