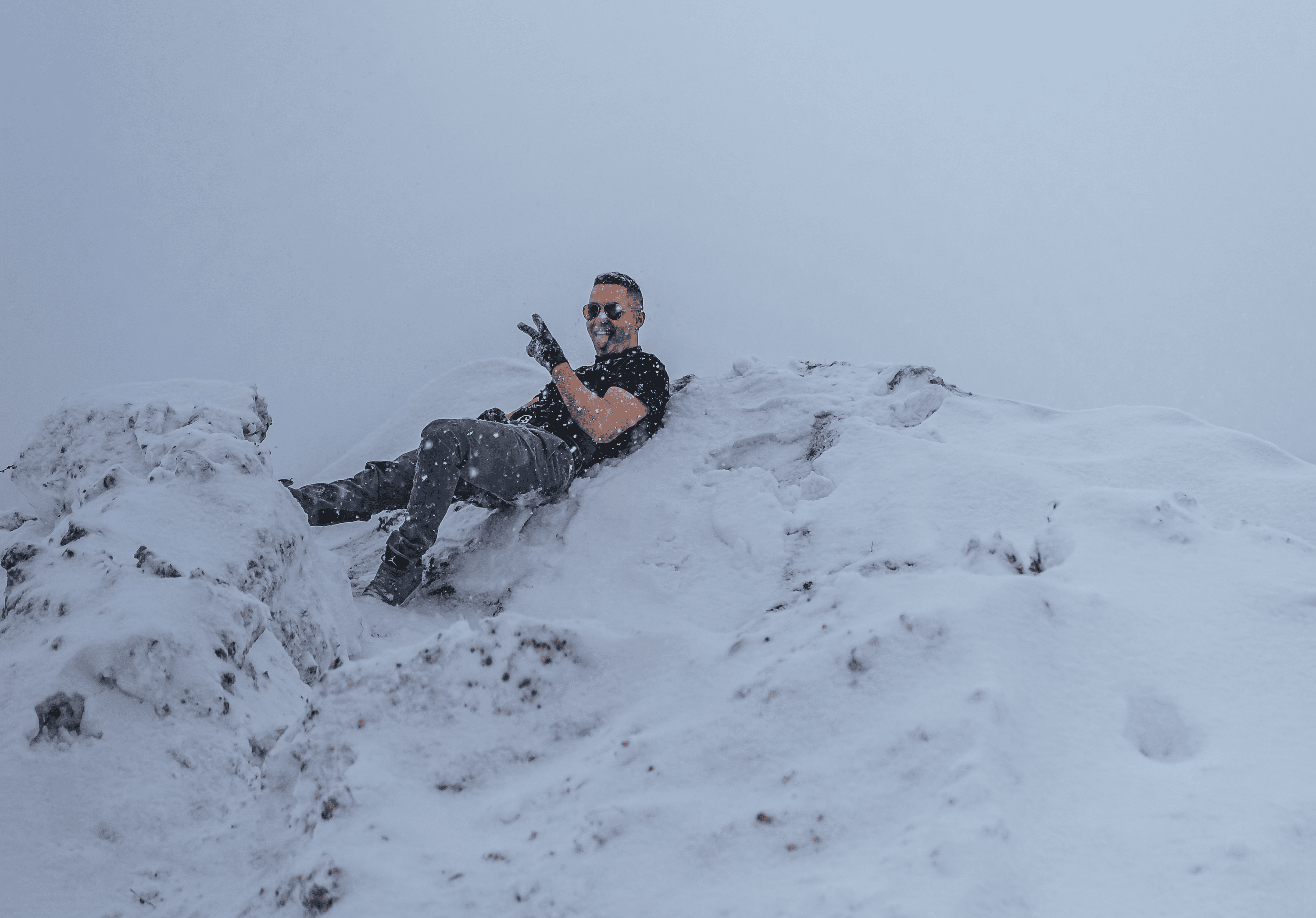 Rolls Rollin Is Back With Another Insane Speed House Banger
Rolls Rollin is back and he's continuing to make a big impression. His debut single, 'Big Booty' was released back in May and has already been streamed nearly 200,000 times on Spotify. Clearly this is the hyped up, bass heavy insanity that people have been waiting for.
If anything, new single 'You Win' takes things up another notch. Clocking in at an adrenaline fuelled 150bpm, this is music to get your heart pumping and your eyeballs popping. In any other year we'd say that this is a track that is destined to light up festivals all summer – this year we're just glad that Rolls Rollin is helping fire up the raves in our apartments!