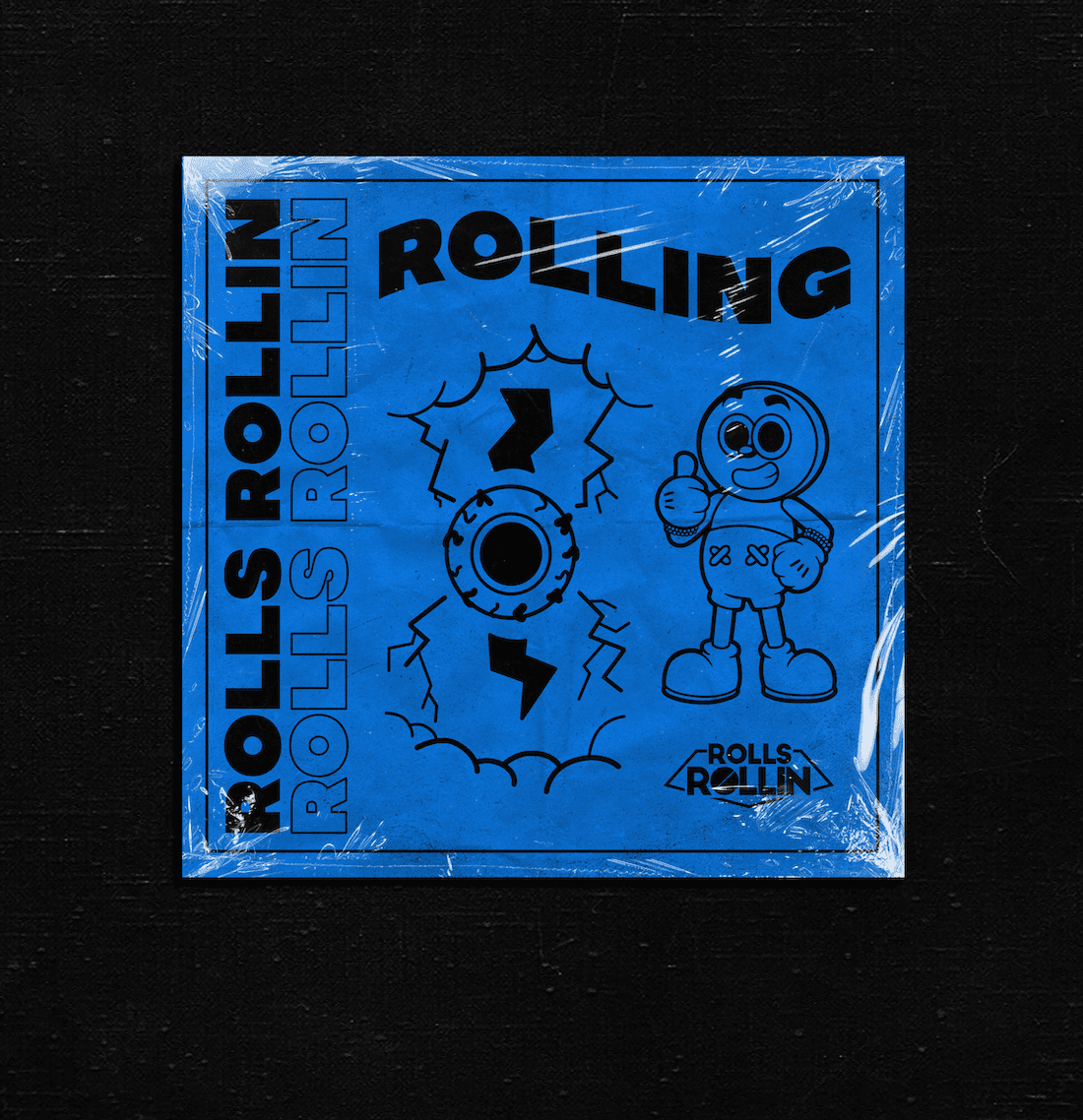 Rolls Rollin Unleashes Headrush Inducing New Single
Since announcing himself to the world with his debut single, Big Booty in May 2020, Rolls Rollin has amassed nearly 450,000 streams on Spotify. Big Booty was described by We Rave You as "a banger that is set to amaze a lot of hardcore ravers out there" and by UFO Network as "precision engineered to  decimate dancefloors". His second single, You Win took things up another notch, winning him the coveted Artist of the Week label on EDM Sauce.
Now Rolls Rollin returns with his third cut, 'Rolling' – a no-holds-barred, chemically enhanced rollercoaster of a track. 'Rolling' builds on the speed house template that we saw first on 'Big Booty', clocking in at a headrush-inducing 150bpm. This time around however, Rolls Rollin calls back to the classic days of oldskool rave, with a festival synth riff for the ages. A tightly coiled bass kicks in with speaker-searing aggression, intercut with right-left jabs of distortion-shredded synths. This is music built for the biggest sound systems and the wildest dancefloors!
This is an artist that doesn't do half-measures, and it's clear that he's quickly finding an audience. He doesn't see there being a barrier between him as a performer and the audience at his shows; he's simply a raver that has got up on the stage. This is why the connection between him and his fans remains so strong – they know he is truly one of them!