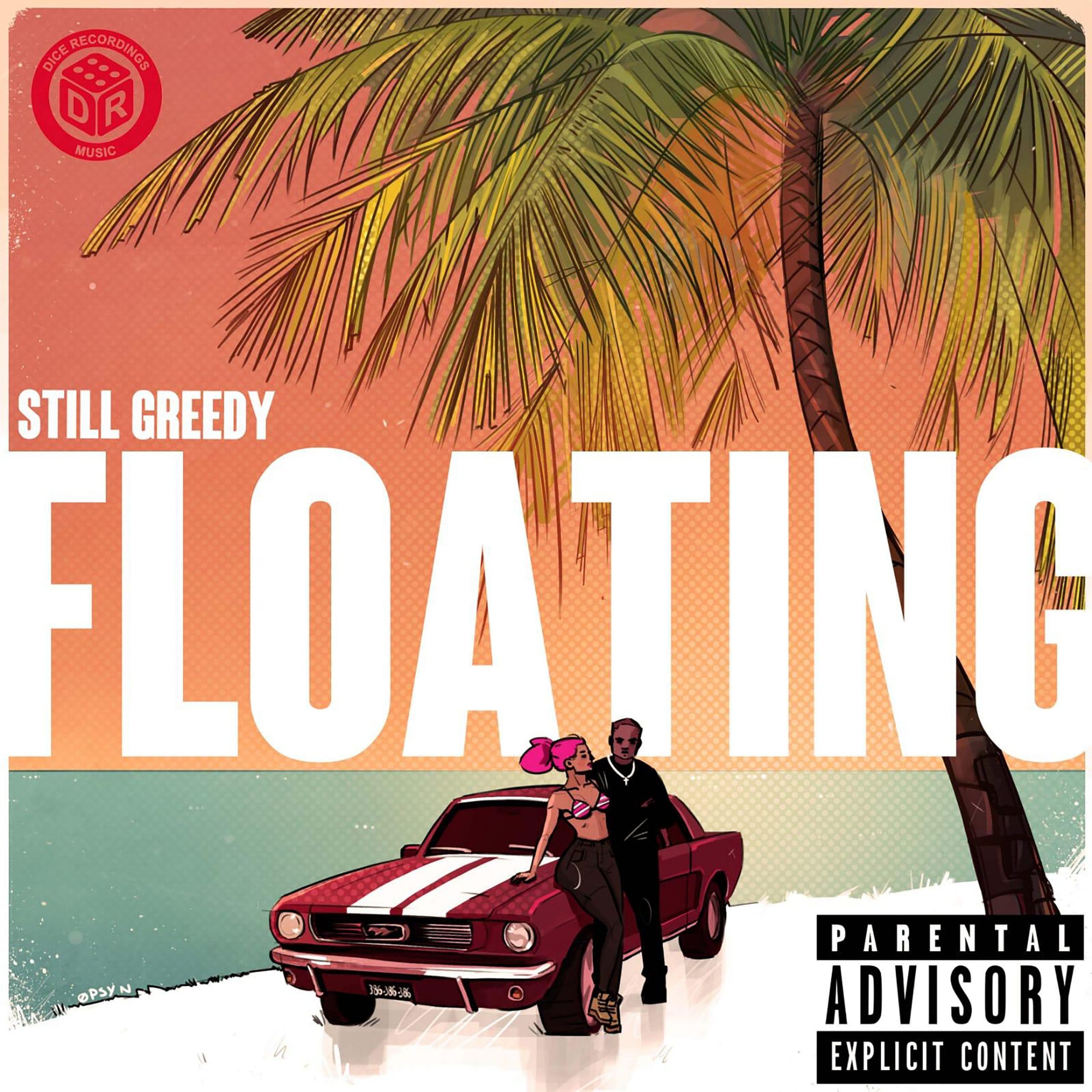 Still Greedy delivers maritime vibe with 'Floating'
Aquatic, serene and aerial tones lay the foundation for Still Greedy's tranquil vibe 'Floating'. Hazy resonance permeates the delicately constructed instrumental whilst Still Greedy paints an audible picture with anecdotal and animated lyricism. 
With his grass roots stemming from Clapham Junction, South London Singer and Rapper Still Greedy made his exordium on to the U.K music scene in 2011 when he released his first music video 'Money I Need'. He hails a part of his adolescence being spent in Ghana as a component that formed shape to his musical adroitness. Finding himself drawing inspiration from artists such as 50 Cent, DMX and Method Man, Still Greedy acknowledges his musical influences as a point of reference which helped him perfect his freestyling capability. 
Still Greedy's catalogue includes releases such as 'On My Own', 'Hit And Miss' and 'Smooth Criminal' featuring Big Narstie which has accumulated a collective of over 279,000 views on YouTube alone. He reached another musical milestone when he collaborated with Skengdo x AM for their club anthem 'All On Me' which amassed over 100,000 views in less than 48 hours. Still Greedy's artistry's has been widely recognised and championed by music industry heavyweights and establishments such as BBC Radio 1Xtra, Kenny Allstar and Sneakbo, whom he supported on tour. Manifesting a recognised presence on the music circuit, Still Greedy is staying true to his name with paramount releases and refined sounds and flows. 
'Floating' shows a visionary and ingenious side to Still Greedy's virtuosity and provides a resonant and mellifluous tone throughout. 
Check out FLOATING out now across all DSP's.