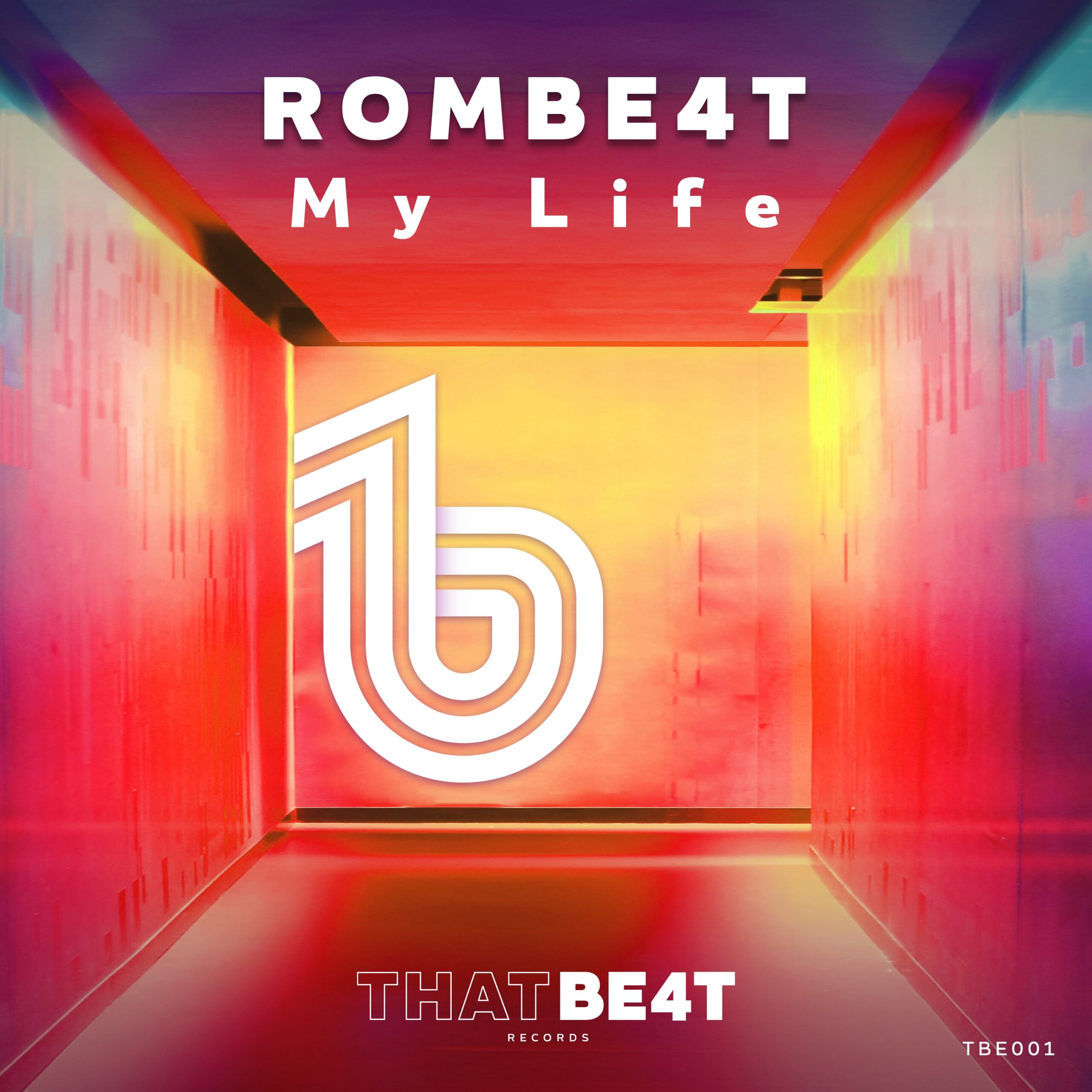 ROMBE4T – My Life
'My Life' BY ROMBE4T IS OUT NOW AND IS AVAILABLE TO STREAM ON ALL MAJOR STREAMING PLATFORMS!
ROMBE4T is a well established artist who burst onto the steaming scene back in 2018. Having always had a natural affinity for music, the talented DJ, Producer and Remixer honed his creative craft over the years to become the artist that he is today. Although he receives inspiration from a number of genres such as Soul, Funk and R&B, ROMBE4T combines a variety of compositional elements to form his unique sound. ROMBE4T has cultivated a plethora of performance experience since his emergence; playing and supporting the likes of Firebeatz, R3HAB, Judge Jules, Black Legend, Lost Frequencies, Ben Liebrand, Freejak, Stonebridge, and Mr. V.
"It is better to regret the choices you made than the choices you did not make." – ROMBE4T
To date, ROMBE4T has thirty-three singles/EPs in his Spotify discography. One of his most popular tracks, 'Get Out – San Sebastian Remix', has amassed almost two hundred and twenty-four thousand streams on Spotify alone. With a growing number of followers and listeners, there is no denying the fact that ROMBE4T has developed a dedicated following of loyal fans.
'My Life' by ROMBE4T is out now and is available to stream on all major streaming platforms! The single lasts around three minutes and sits at 124bpm. The track commences with the main vocal hook that sits prominently in the mix. The clean and emotive vocal color flows seamlessly with the upbeat vibe of the instrumentation. The subtle layering of multiple vocal elements adds a depth to the overall sound.
A partial break down section from around 0:47 to 1:03 delivers just the right amount of dynamic diversity to make the main riff all the more impactful. The steady beat amalgamates with the foundational bass, rhythmic guitar, melodic keys, funky brass and atmospheric electronic elements to form the perfect platform for the vocal line.
Various instrumental sections that are layered with stylistically effected vocal samples give the track a creative flare that will keep you engaged from start to finish. By the time 'My Life' draws to a close, you'll find yourself humming along with the catchy hook, caught up in the hypnotic vibe, and in need of hitting that repeat button for another listen.
From the impressive production to the catchy hook and memorable melody, fans of ROMBE4T, as well as those who appreciate new music, will definitely want to hear this single. Make sure you follow ROMBE4T on social media to keep up to date with upcoming releases and performances!