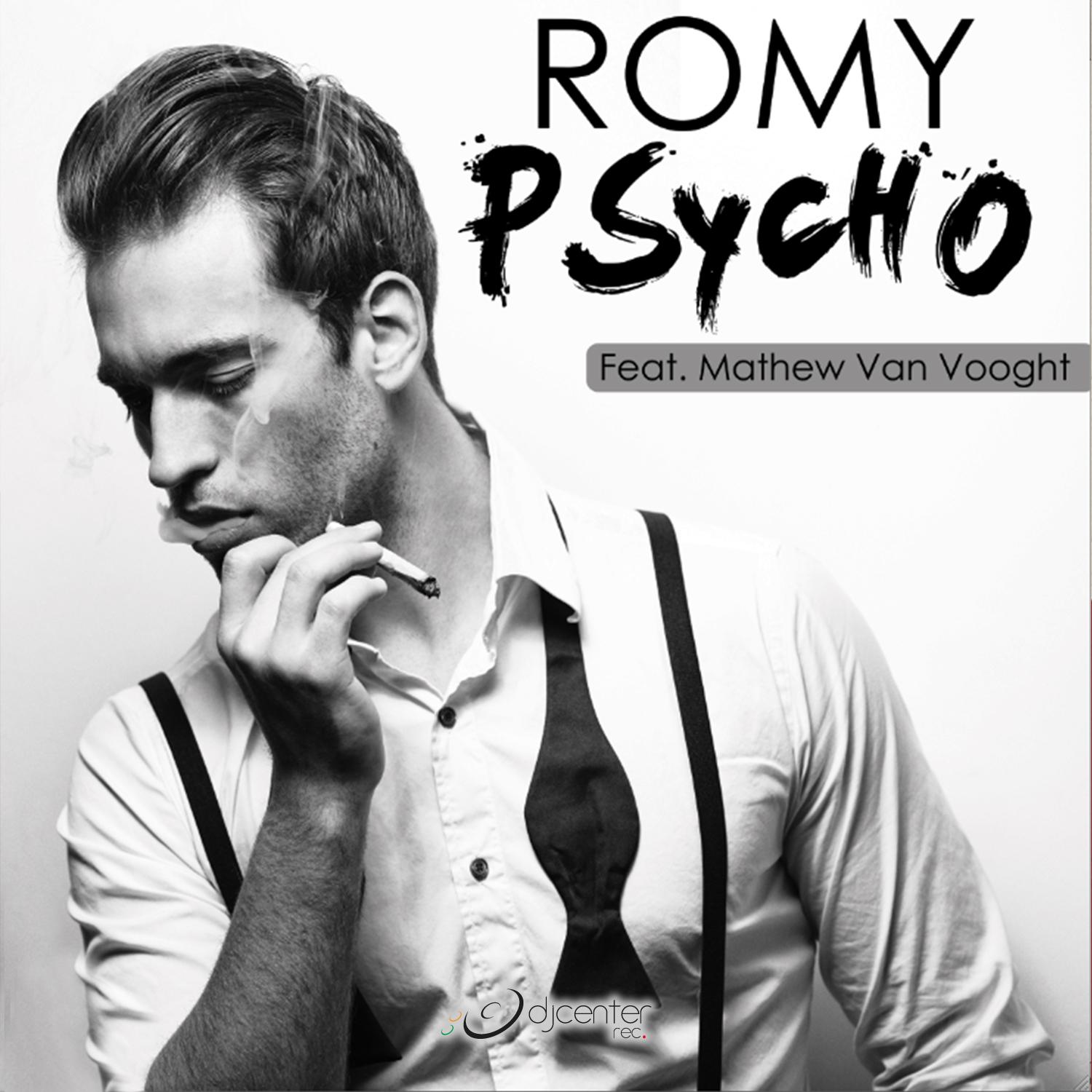 Romy feat. Mathew Van Vooght – Psycho
Crazy about music? Then DJ Center Record's latest release "Psycho" by Romy feat Mathew Van Vooght is just for you!
ROMY was born on September 16 1975 in Rome ITALY. Despite being a newcomer in the latest wave of producers, Romy has collaborated with acclaimed French and international artists such as Ben L'Oncle Soul, DJ Cream, Oxmo Puccino, Olivia Broadfield, etc. His musical signature consists of electro music, R&B, house music, pop, soul, and Latin. His goal is to be able to share his work and inspirations with the largest number of people he possibly can! As a producer and artist, he desires to share the love & connection that music may bring through his writing, composing, and producing.