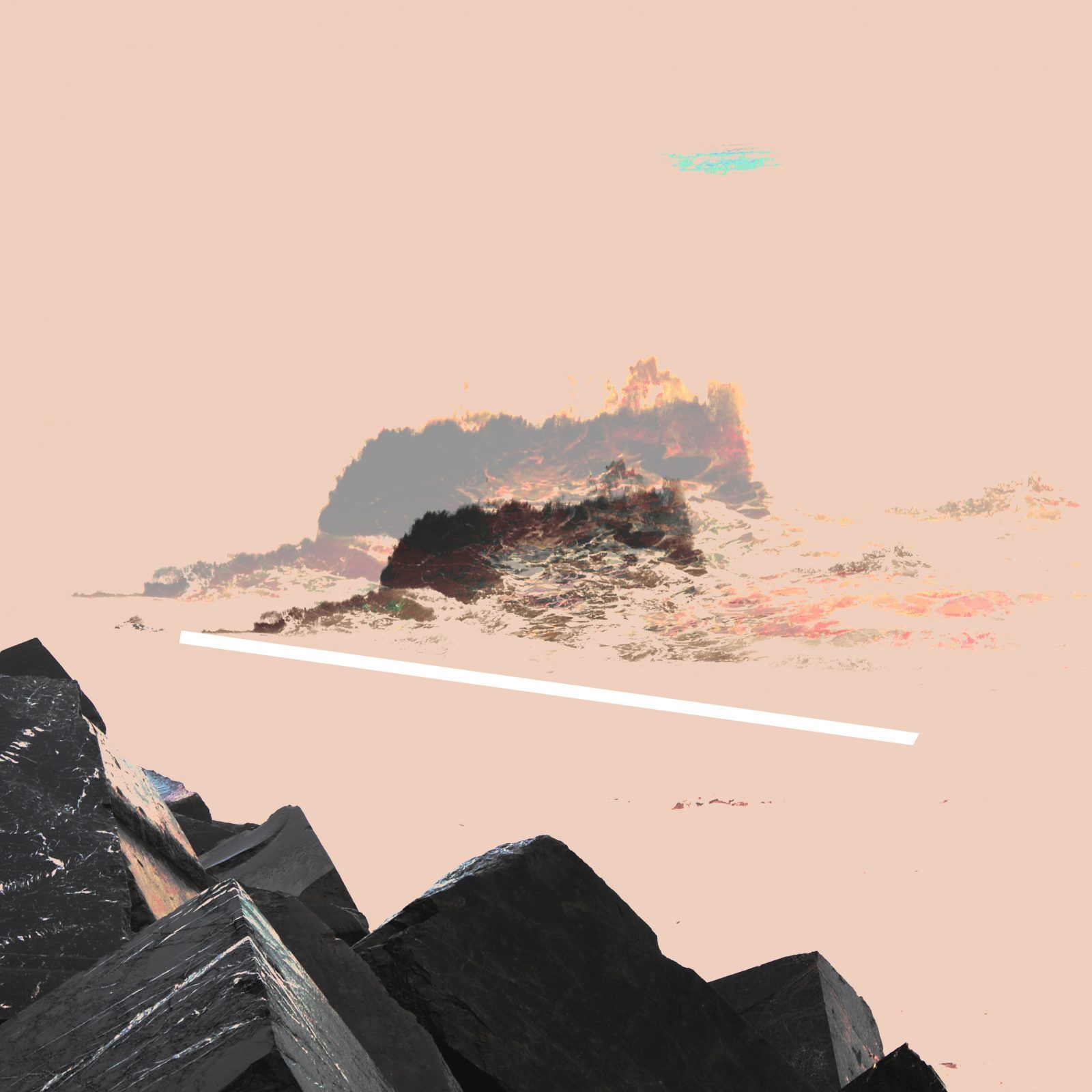 Roscius – WMD 1
MUTA is a brand new London based record label sprung from the respected pop-up parties of the same name and owned by DJ/producer Zebidiah. The imprint looks to become a creative melting pot for like minded artists and is based at the label's recording studios in the capital.
To kick things off, MUTA looks to hotly tipped talent Roscius for an adventurous and genre defying EP of electronic excellence that will be brought to the public stage via a unique launch party. French born Roscius now resides in London and has spent the last few years building an enviable reputation as an experimental performer playing sets at the likes of the Wilderness Festival, The Great Escape and le 6B in Paris.
'WMD #001' is Roscius' debut release and sets out his musical stall with real aplomb. Built around two original recordings it shows the broad range of his production style and comes complete with remixes from Nikola Gala and Jona Sul. First out the gate is the wonderfully spacey and hypnotic 'Gouttes' which intros with nothing but water drops and ethereal sub noises recorded in a World War 2 bunker. Roscius creates a unique & eerie ambience and as the track builds accompanying sounds of voices (recorded inside an exhibition at the Guggenheim Museum of Bilbao) join the foray, slowly preparing the listener for the groove that is about to drop. Refreshing and unexpected, this is genuinely interesting production from an artist who seems unencumbered by preconceptions of musial norms and genre boundaries. As well as the original version Roscius also offers up his own rework which sees a shift towards percussive rhythms and a more linear arrangement that is sure to find favour on the floor.
The second original, 'The Royal Albert Hall' is a near eleven minute tour de force featuring a classical choir and live applause from the Royal Albert Hall. A long and experimental recording based on a 10 bar cycle with rolling tablas and panning effects, it brings a uniquely haunting feel to bear with it's scratchy piano motifs and live vocal recordings. It is accompanied by two wildly different but equally powerful remixes from techno heavyweight Nikola Gala as well as Southern Fried's new talent Jona Sul. Prolific Greek producer Gala turns in a no holds barred techno workout that strips the record back to pacey, pounding drums, twisted delayed stabs and an intense acidic topline. In contrast Jona Sul journeys into jazzy, balaeric territory with a downtempo reworking that is awash with warm bass, hazy melodies and dusty percussive loops.
To celebrate the release Roscius and MUTA will be holding an intimate launch event in the basement of Forge & Co in Shoreditch on 17th March at 7pm. Roscius will be playing an hour long set whilst a limited run of 50 vinyl copies will have their artwork created live as part of a single piece of art, the vinyl will then be available to purchase on the night.
Roscius' debut release is something truly special and looks set to be the perfect start for the fledgling MUTA label.