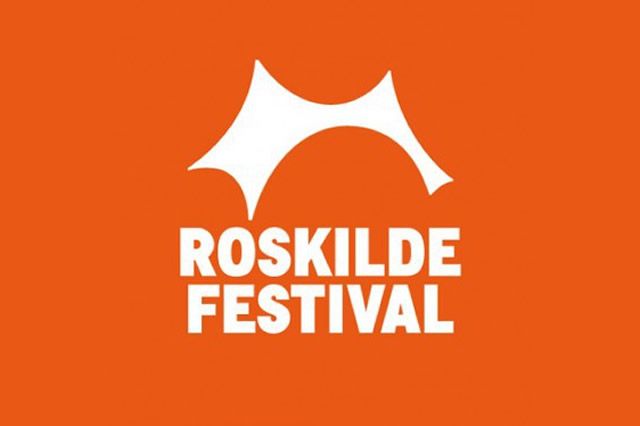 Roskilde Festival announces final five acts and full schedule
Legendary rapper Nas completes the line-up along with Cult of Luna, Freddie Gibbs, Trap Them and Young M.A. This completes the Danish non-profit festival's line-up and the full schedule for the 179 shows.
Having sold more than 25 million records, received 11 Grammy nominations and inspired a new generation of rappers, American legend Nas is ready to take on the festival's Orange Stage.
The New York rapper is particularly cherished for his classic debut album 'Illmatic', widely regarded as one of the best in hip-hop.
His latest effort, 'Life Is Good', was released in 2012, and he was one of the writers behind Netflix-produced hit series 'The Get Down'. It was recently revealed that he will finally release a new album later in 2017, and fans will have good reason to expect both new material and well-known gems such as 'The Message', 'If I Ruled the World (Imagine That)', 'N.Y. State of Mind' and 'I Can'.
Fellow New Yorker Young M.A broke through last year with hit single 'OOOUUU', enjoying more than 200,000,000 YouTube views. She has been added to the bill along with prominent urban act Freddie Gibbs.
Rock fans can look forward to American grindcore act Trap Them and post-metal favourites Cult of Luna from Sweden.
The five additions conclude the line-up that offers a total of 179 shows. The full schedule for the biggest festival in Northern Europe has also been announced.
With eight stages and acts from more than 30 countries, there is plenty of planning to do for the 130,000 fans.
Check out the full schedule on Roskilde Festival's website
Head of Programme Anders Wahrén says:
"We're proud to present a line-up that spans 179 acts from 32 countries, playing all sorts of music. It's a lot of work to fit everything on the right stages, and we can't wait for the festival-goers to go on a journey that will take them from the biggest shows on the iconic Orange Stage to the upcoming acts on the smaller stages. With a myriad of genres and tendencies on offer, there is plenty of music to discover with fellow music fans."
Roskilde Festival 2017 takes place from Saturday 24 June to Saturday 1 July 2017.
The line-up offers acts such as Foo Fighters, The Weeknd, Solange, Arcade Fire, Lorde, The xx, A Tribe Called Quest, Moderat/Modeselektor, Blink-182, Father John Misty, The Avalanches and Justice.