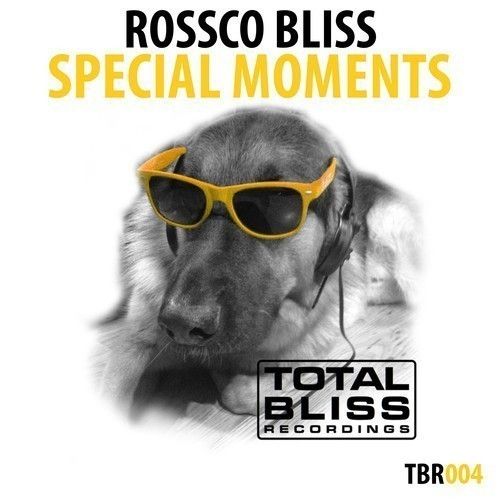 Rossco Bliss – Special Moments
It's only one of the first journeys out on Total Bliss Recordings for upcoming talent Rossco Bliss, who's just released a catchy and uplifting single, which hit the Beatport shelves this week. As a reputable British DJ with a long history in the dance music industry, he's now turned to the studio to show off his creativity and technical skills, which can, without a doubt, match his highly rated DJ shows. 'Special Moments' is a feel good Progressive House production that draws on a collective of sounds ranging from traditional Trance and Progressive leads to more modernistic EDM twists – all tied together to present a well rounded release that'll take it's spot in the emerging labels history books.
Total Bliss Recordings have launched just this year, but four releases deep into their new journey, the young label has wasted no time in locking down a talented roster that's already loading up a strong line of releases into 2014.
Be sure to mark both Rossco Bliss and the Total Bliss imprint down in your memory bank, as if the launch is anything to go by, we'll be enjoying plenty more in the not so distant future from the promising label.
'Special Moments' is out now on Total Bliss Recordings
http://www.beatport.com/release/special-moments/1200538
Rossco Bliss Online
https://www.facebook.com/rosscobliss
https://twitter.com/RosscoBliss
https://www.facebook.com/TotalBlissRecordings