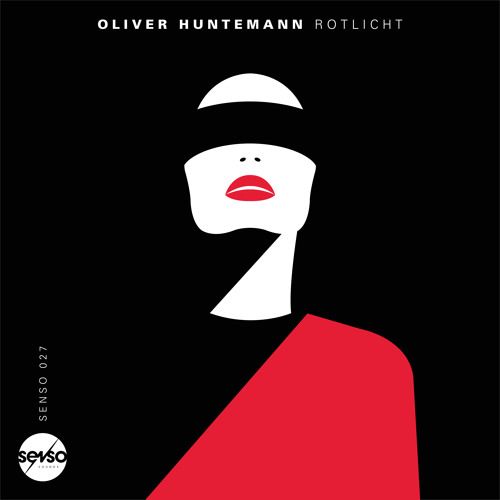 Oliver Huntemann - Rotlicht
Oliver Huntemann remains one of the most recognised names in techno, having pursued his singular vision for quality electronic music for over 20 years. The producer and DJ calls Hamburg home, and exhibits all of the city's best traits – valuing directness and quality over style and artifice.
One of the undoubted highlights of Huntemann's upcoming 'Propaganda' long player is 'Rotlicht' – an epic exploration of tension and release, primed for maximum danceploor impact. Here it's presented in its full glory and joined by a tough-as-nails remix by Raxon. The Egyptian DJ and producer, born and raised in the United Arab Emirates, locks deep into the groove and adds his own delicious spin to what might just be one of the big tracks of the year.
Tracklist:
01. Rotlicht
02. Rotlicht (Raxon Remix)
FIND OLIVER HUNTEMANN ONLINE:
https://soundcloud.com/oliver-huntemann
https://www.facebook.com/OliverHuntemannOFC
https://twitter.com/OliverHuntemann
FIND SENSO SOUNDS ONLINE:
https://soundcloud.com/senso-sounds
https://www.facebook.com/sensosounds
https://twitter.com/SensoSounds