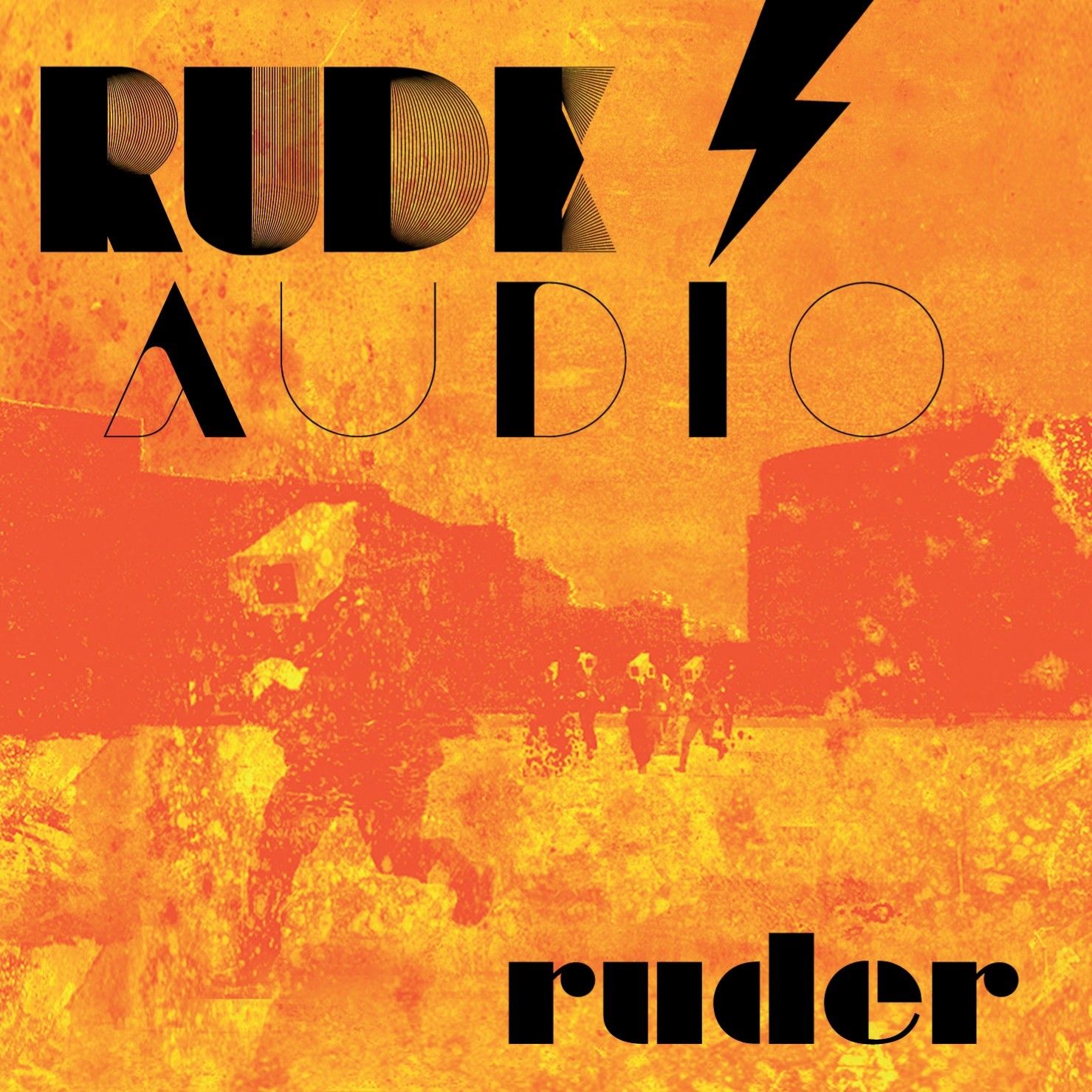 Rude Audio – Knockemdead
Eclectic fusion outfit Rude Audio are pleased to present lead single 'Knockemdead', taken from their forthcoming 4-track EP 'Ruder'.
The infectious track features soulful vocals from rising star, Eucalypta LV, a young singer whom the band first met through producer Mark. Having interrupted him during his regular DJing spot in a Hoxton bar, she confidently showcased her singing talents over drum and bass hit 'Fin On A Hill', dazzling both he and the crowd.
Describing themselves as being rooted in the backstreets of London, Rude Audio's blend of dub, drum and bass and reggae certainly pushes the creative boundaries in their latest endeavour.