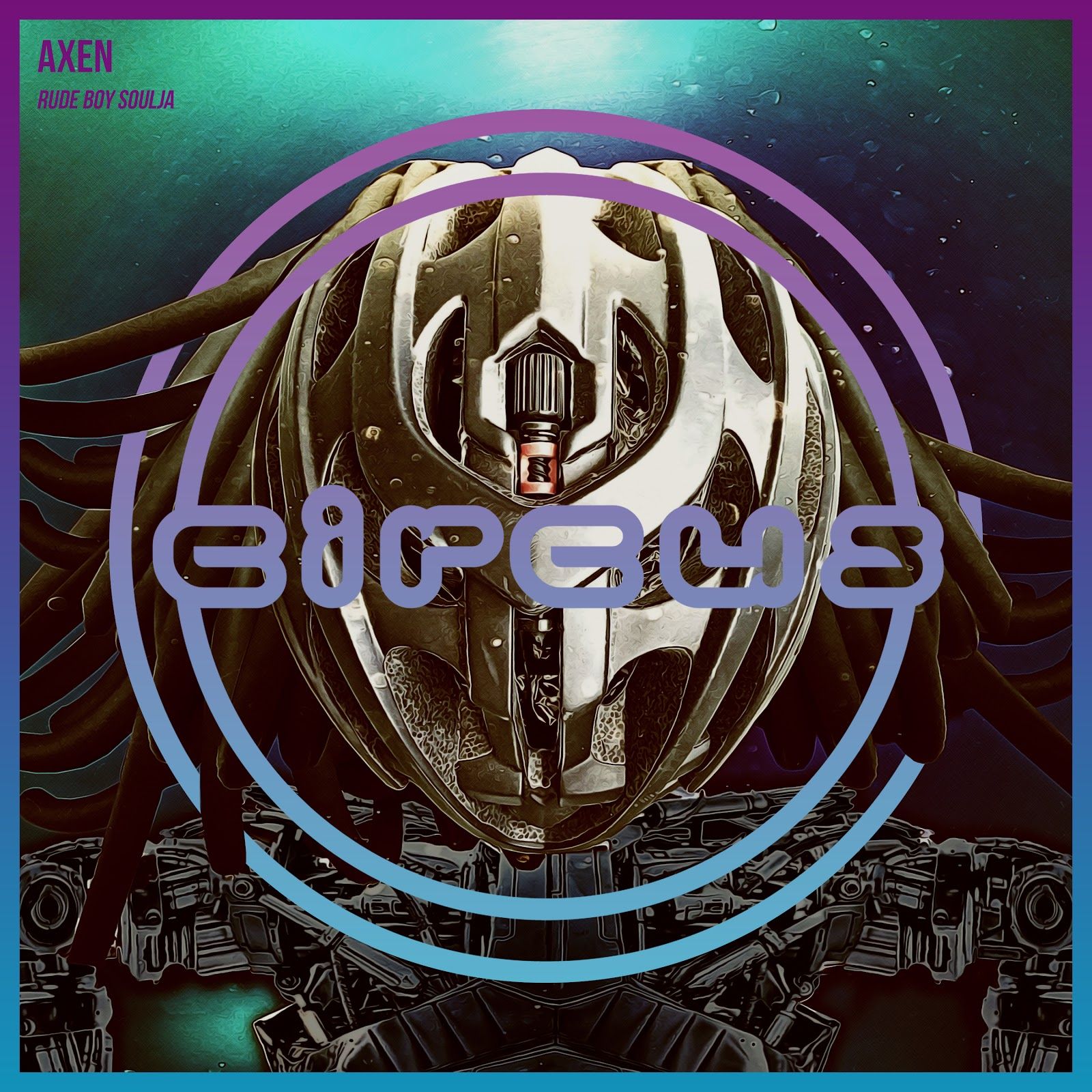 AXEN - Rude Boy Soulja
One of InTheMix's New Breed Top Ten Producers You Need To Hear, Australian producer, AXEN is ready to drop his second track on Circus Records and it's a straight up slab of dubstep magic. Showing a different side to that displayed in his gritty debut on Circus, "True Power" feat. Messinian, "Rude Boy Soulja" is a decidedly more cinematic experience, which wouldn't sound out of place at the beginning of an action movie. It's a record with evocative chords, killer riffs, and a beat pumped full of that high energy the bass world is quickly recognizing as AXEN's trademark.

This fledgling producer has already received support from some of dance music's finest in the form of Flux Pavilion, NGHTMRE, Marshmello, and Carmada, and with "Rude Boy Soulja" it's easy to hear why. Having previously remixed Flux Pavilion's Feel Your Love, it sounds as though AXEN has taken a leaf out of his label mate's book and created an anthem.