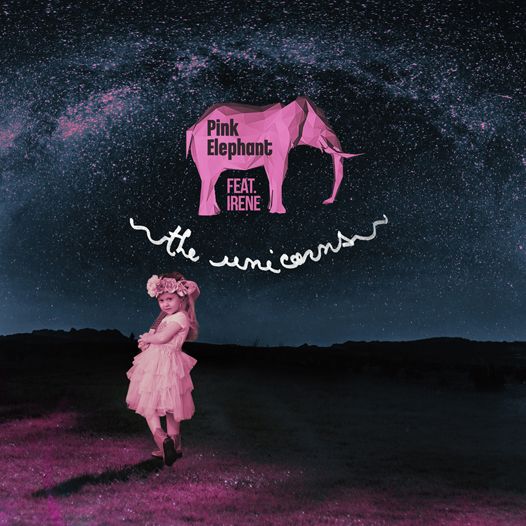 Pink Elephant feat. Irene - The Unicorns
Pink Elephant release their brand new single "The Unicorns" which is set to spread joy and positive vibes all through the night with the help of their fresh funky vibes. The popularity of their video has already ensured YouTube success with over 2 million views online in less than 6 weeks.
Pink Elephant are a duo of talented producers who decided music was their destiny more than 15 years ago and they have been involved in a romantic adventure with sounds and beats ever since.
Pink Elephant met almost 13 years ago, and saw their musical project evolve with time, going from hip hop to dance and pop to complete the process.
Their destiny has been to create new and unexpected musical combinations and while they have been collaborating with various international artists, among which Eduard Maya, Sonny Flame, Otilia and Mari Ferrari (Spinnin Records). Pink Elephant have produced the backing tracks for many musical projects and contributed to the development of many popular songs.
The producers declare they live through music and their inspiration comes from it as well, it's a matter of rediscovering sounds and creating new styles. The debut single for Pink Elephant is the perfect metaphor for the inspiration that accompanied the duo in their musical adventure, "The Unicorns", the mythical figure representing their dreams coming true.