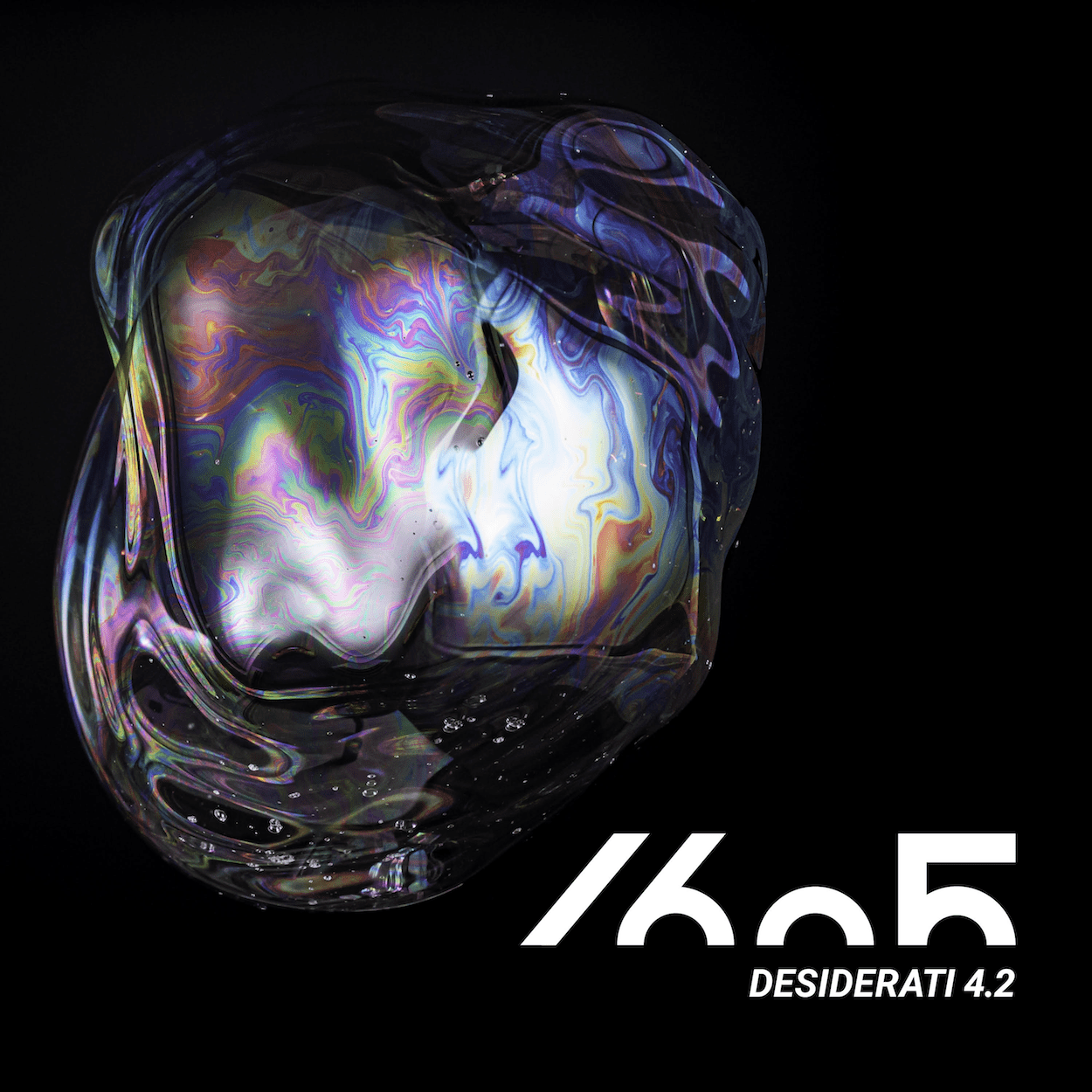 Rudosa Releases Infectious Techno Hit 'Deeper Expectancy'
Building upon an already notable 2020 discography, UK DJ/producer Rudosa returns to the forefront of the release radar with his latest track 'Deeper Expectancy'. Forming part of the 'Desiderati 4.2' compilation, the second instalment in the Desiderati VA series curated by UMEK for his own 1605 imprint, the latest offering follows in the footsteps of Rudosa's original 'Reactor 4' [Terminal M], as well as remixes for Joyhauser and Frank Biazzi. 'Deeper Expectancy' is available now on all online streaming platforms via 1605.
Championing the driving strain of underground music we've come to crave from the Mancunian producer, 'Deeper Expectancy' opens with a face-melting four on the floor kick, galvanised by a rumbling sub that directs the track into heavier techno waters. The synth lead presents an infectious melodic riff that's motivated by distortion, compelling the listener throughout its 7-minute run time. Boosting the melody with a trance-induced synth lead, Rudosa's production sensibilities are put on full display, sending a second wave of propulsion for the track's final peak.
A certified master of intoxicating techno anthems, Rudosa has been an unyielding force in the pursuit of originality. With well over a decade of experience in the industry, the Moments In Timelabel boss has cultivated a near-unparalleled back catalogue of signature tracks, each channelling the trance-laden inspiration from his raver days. It is this nostalgic concept which drives the sound and focus of his 2019 launched imprint, as he pays homage to the golden era of electronic music and cements its place within the current techno landscape. Expanding the labels scope, Rudosa announced a new monthly radio show earlier this month, subsequently delivering an hour of hypnotic driving techno for Moments In Time Radio's debut.