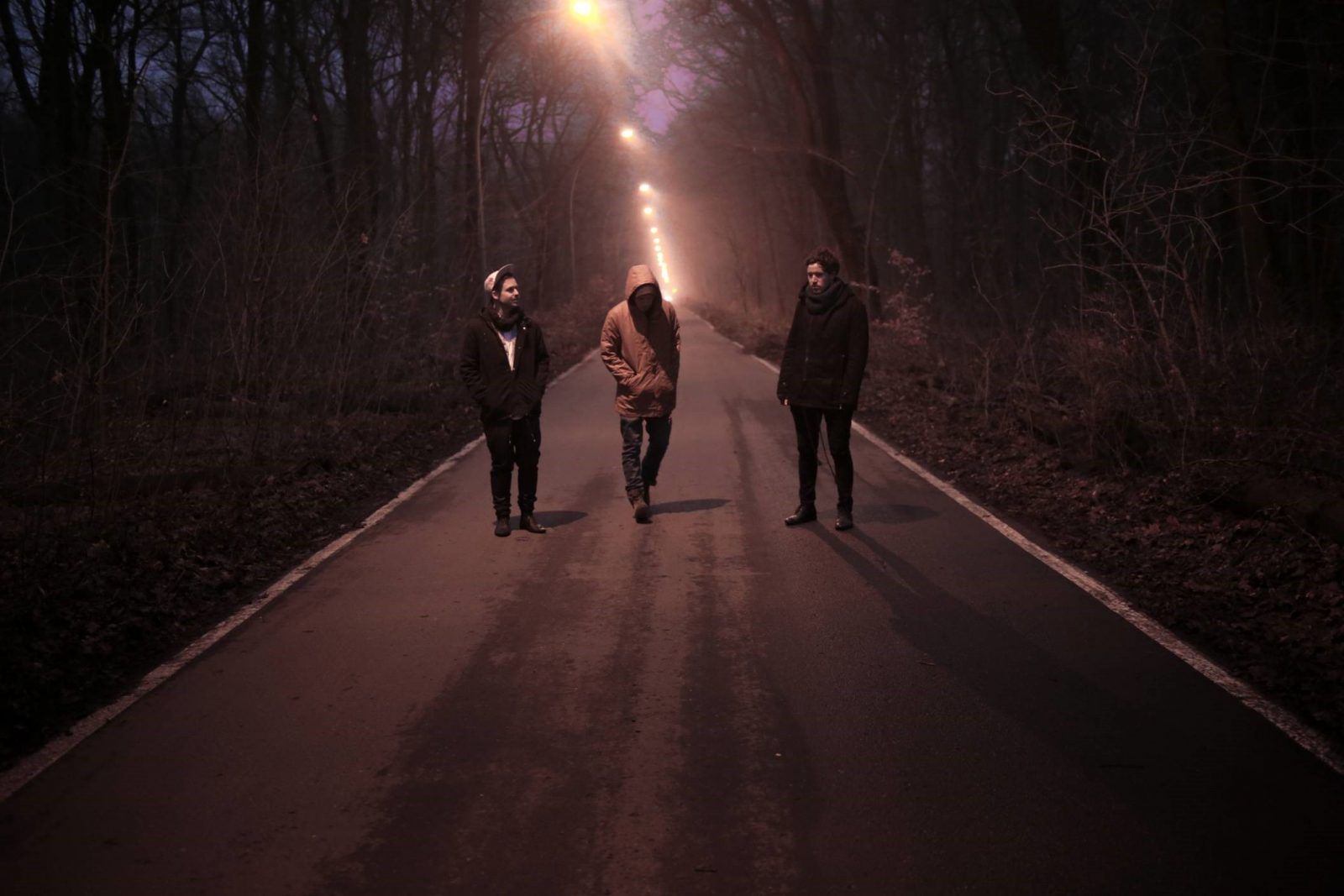 RÜFÜS – Desert Night
On 24th February 2014 Columbia Records presents 'Desert Night' – the first UK single release from Australian trio RÜFÜS.
Ahead of this they have released a remix of the track by hotly tipped South London female duo De$ignated which brings a new twist to the song which is available via their soundcloud page.
Following the number 1 chart success of RÜFÜS' debut album 'ATLAS' in their native country, 'Desert Night's blend of sophisticated electronic pop and house music is the opening chapter in what's set to be an equally impressive rise in the UK.
In addition to massive antipodean live and chart success, RÜFÜS' killer set has wowed crowds worldwide, including 17 sold out gigs on their Australian album tour, plus shows at the Art Love festival in Moscow and the Kistuné party in NYC – which tied into 2 RÜFÜS tracks featuring on 'Kitsune Maison Compilation 14' ('This Summer' – J Bag remix and 'Talk To Me').
If all that wasn't promising enough, 'Desert Night' reached number 1 in the Hype Machine Chart and they've been Nominated for 2 ARIA awards, plus the J award for Best Australian Album.
They've also supported Röyksopp and Yuksek, plus DJ A-Trak featured one of their songs in one of the influential Mad Decent podcasts, and the band have released remixes on Jerry Bouthier's Continental Records and Antibes based imprint On The Fruit.
RÜFÜS' debut album 'ATLAS' is due for UK release in the Spring, and was a DIY labour of love – written, produced and recorded by the band between two studios they built themselves; one at a remote farmhouse on the NSW South coast, the second in a hollowed-out water tank under one of their parent's houses.