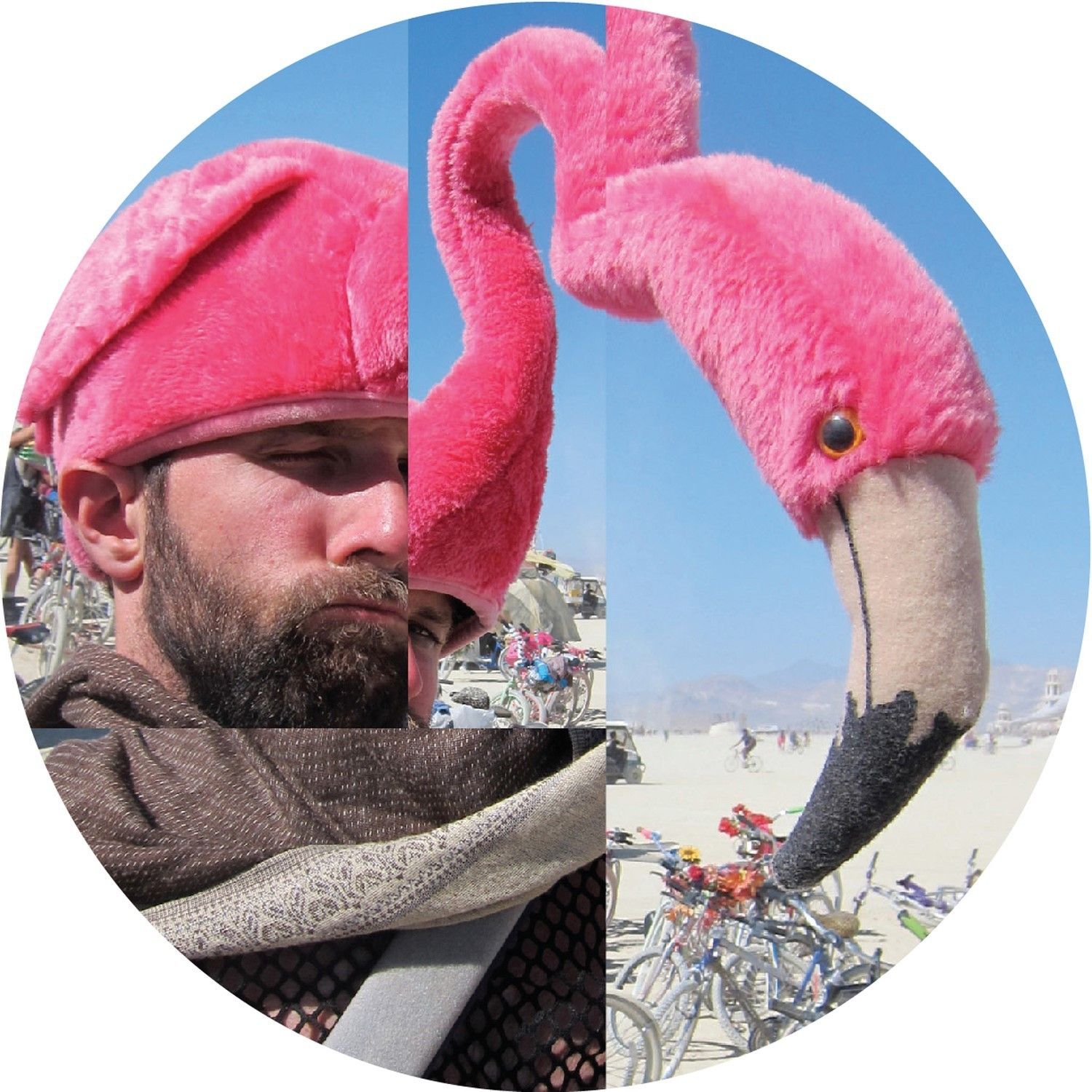 Ryan Crosson – Bricolage EP
Ryan Crosson, one third of the powerhouse Visionquest, gets set to release his next solo assault — the brilliant 'Bricolage EP'. A master at delivering diverse productions, here Crosson offers three heavy dancefloor weapons each with their own distinct allure. 'Spoons' gets to work with pacey percussions, a groovy bassline and underlying eerie synths with reverbed vocal snippets giving it that extra depth. 'Close To Danger' is powerful and destined for the peak time with progressive synth lines and driving bass. On 'Club Chimes' Ryan teams up once again with Cesar Merveille to serve up intricate layers over mystical bell chimes creating a dark and mysterious vibe over a propulsive yet skipping beat.
BACKGROUND
Ryan Crosson has released tracks on groundbreaking labels such as like m–nus, Telegraph, Trapez, Wagon Repair, Soma, Spectral Sound and Supplemental Facts. Ryan also released the impressive, esoteric album 'DRM' and preceding EPs co-produced with Cesar Merveille.
Not only a talented DJ and producer, Ryan has performed b2b live shows with Lee Curtiss as part of the Visionquest Thirteen tour at fabric and Movement in Detroit.
This year Ryan's tour schedule has been as full as ever, gracing the decks at all the major hot spots and with regular appearances for Marco Carola's Music On night.
Cadenza favourite Cesar Merveille is also now a staple part of the Visionquest crew and it's safe to say we will see more collaborations with Ryan in the future.