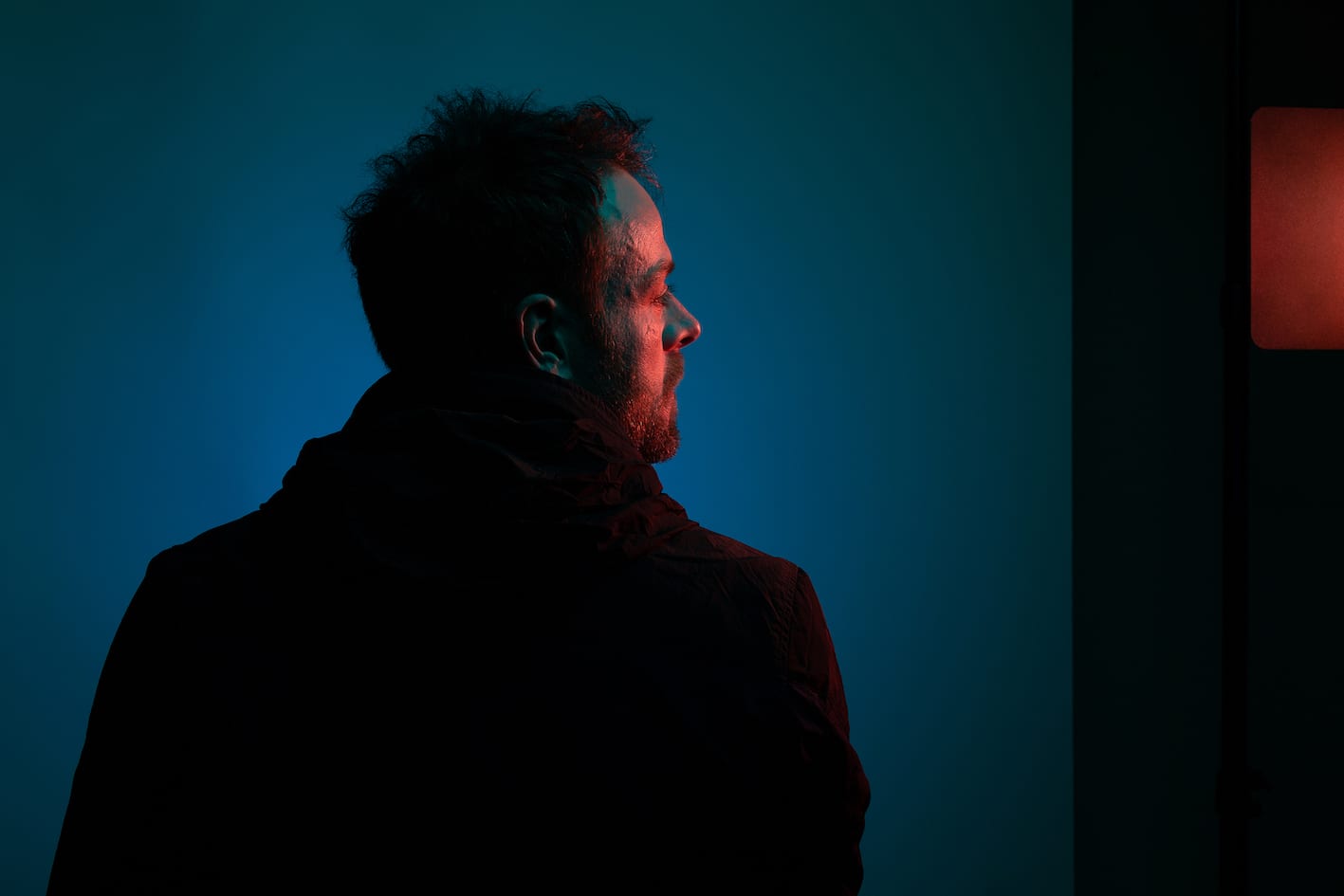 Ryan Murgatroyd & Jelico Release 'Tonald Drump' EP on Swoon Recordings
To say Ryan Murgatroyd has been on a prolific run form this summer would be somewhat of an understatement. With the hugely successful launch of his new label Swoon Recordings in June, his experimental follow up single 'Is That You' currently gathering momentum, and a two-track collaborative EP with Mikhaela Kruger on Get Physical released at the end of September, the pioneering South African artist has barely paused to draw breath.
As hefty international support still continues to flood in from the likes of Solomun, Tale Of Us and other key industry tastemakers, Ryan Murgatroyd now announces his third release on Swoon Recordings as he unveils the satirically titled 'Tonald Drump' EP.
Out now, the 'Tonald Drump' EP sees Murgatroyd team up with Berlin based artist Jelico for another epic two-track player, with each artist providing their own unique interpretations on a prominent melodic theme.
The Swoon Recordings head honcho steps up to the plate for the first remix of the package, providing an exquisite seven-minute cut, dominated by techy synths, chugging bass and Murgatroyd's signature production credentials.
Returning the favour on the flip, Jelico makes his label debut with a slightly deeper dancefloor offering, with his warm basslines and warped melodies completing arguably the most club-ready EP on Swoon Recordings to date.
Ryan Murgatroyd X Jelico 'Tonald Drump' EP is out now, via Swoon Recordings.