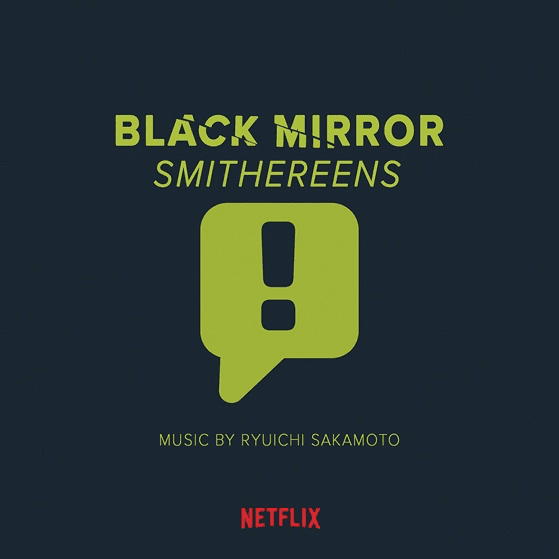 Ryuichi Sakamoto To Release Score For Brand New Black Mirror Episode On Milan Music
Pioneering Japanese pianist, composer and producer Ryuichi Sakamoto is set to score an episode of the upcoming series of Black Mirror, "Smithereens", which will be available digitally on June 7th on Milan Music. Three new episodes of the popular show, now in its fifth season, will go live on Netflix on June 5th.
Fans of Sakamoto will hear his signature style combining organic instrumentation, foregrounding the piano, with light ambient textures. The soundtrack includes 19 tracks, with "This Is My Last Day 2" already released – a brooding, contemplative piece that slots in perfectly with Black Mirror's cynical technological worlds.
In "Smithereens", a cab driver with an agenda becomes the centre of attention on a day that rapidly spirals out of control. The episode stars Andrew Scott (Sherlock, Spectre, Fleabag), Topher Grace (Blackkklansman) and Damson Idris (The Twilight Zone), and centres around the dangers of app addiction.