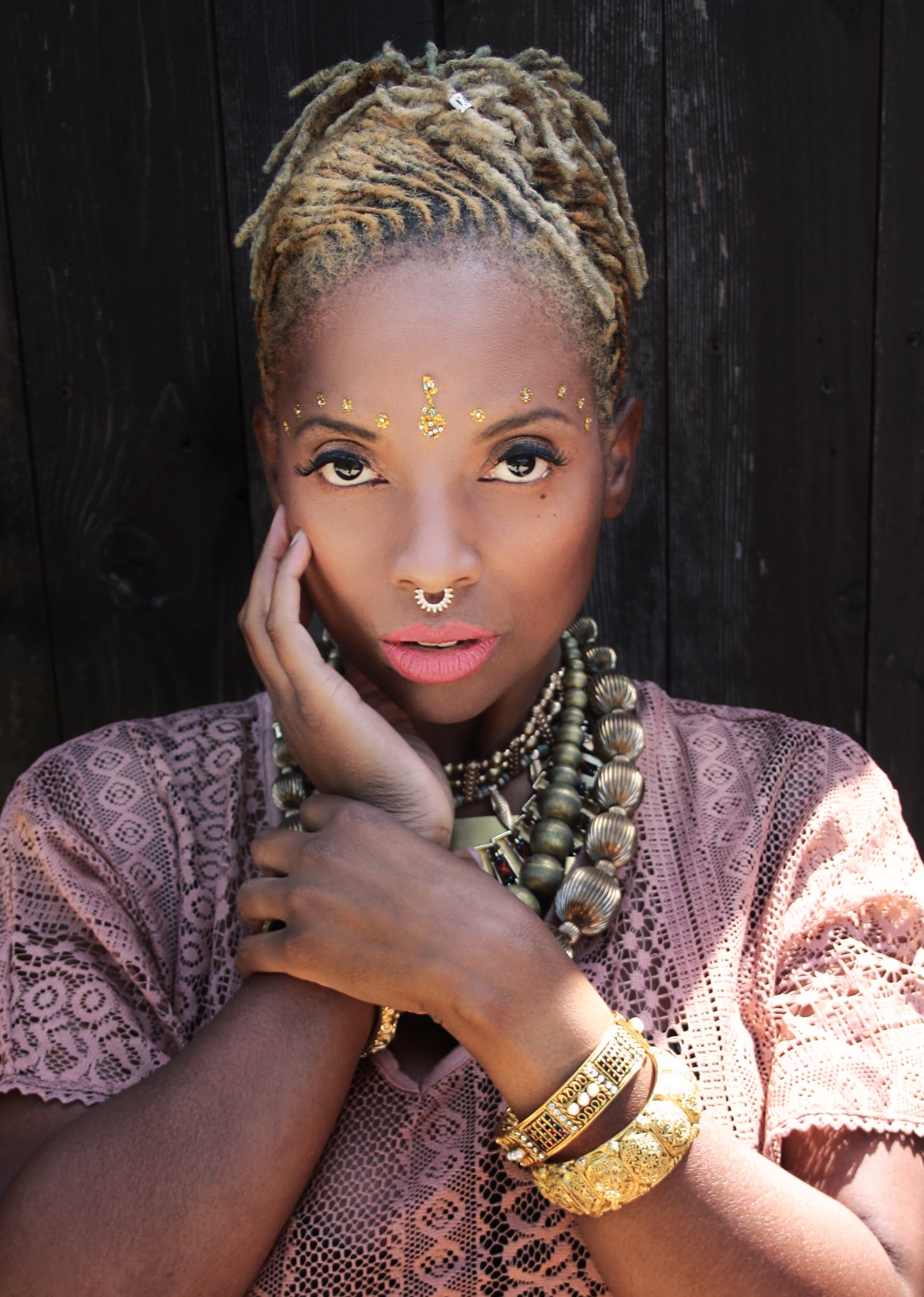 S.E.L Full Live Band show for MiSoulful Sundays July 25th at Boisdale Canary Wharf
S.E.L Celebrates the end of lockdown with her 1st show in the capital as she brings a Full Band Live show to Mi-Soulful Sundays at Boisdale Canary Wharf on Sunday July 25th
Currently being hailed as the 'sweet heart' of the UK Soul scene, London songbird, S.E.L  celebrates the end of lockdown for clubs and live venues as she headlines Mi-Soulful Sundays at Boisdale Canary Wharf on Sunday July 25th with a Full Live Band show following on from her debut album release 'Loc'd In Consciousness'
https://soundcloud.com/selsoul/sets/sel-locd-in-consciousness
Having lifted the #1 slot on the UK Soul Chart as well as being playlisted on Mi-Soul.com for her new single  'Melodic Harmony' has solid support from Tony Blackburn (BBC Radio 2), Robbie Vincent (Jazz FM) and Europe's soul aficianados. S.E.L is the sound of the summer 2021. The new DJ Spen & Michele Chiavarini Remixes are out now on Quantize Recordings.
"S.E.L is becoming known for her energising performances alongside her star-studded live band, with her sultry, enticing almost hypnotising vocals backed by her truly amazing songwriting talents and her down-to-earth demeanour.
S.E.L is becoming the 'sweet heart' of the UK soul scene and acquiring respect and love globally for maintaining the authenticity of the music genre."  Mi-Soul.com
Having just performed at the Summer Soulstice Virtual Festival last weekend (June 25th), Soulful Emma Louise – S.E.L celebrates the end of lockdown for clubs and live venues as she headlines Mi-Soulful Sundays at Boisdale Canary Wharf on Sunday July 25th with a Full Live Band show and flanked by fellow UK Ladies Of Soul Vanessa Freeman and Michelle John. With DJs, dining, outside terraces and much more, this is a real Sunday treat, an unmissable Live show and her 1st in the capital this year.
Listings info: 
event: Mi-Soulful Sundays – London's Ladies Of Soul with S.E.L – Full Live Band
date: Sunday 25th July 2021
Times: 3pm – 10.30pm
Line Up: S.E.L – Full Live Band
Plus Michelle John and Vanessa Freeman
Live show from 7pm prompt
venue:  Boisdale Canary Wharf, Canary Wharf Shopping Centre, Cabot Square, London, E14 4QT
Tickets;  Tickets; early Bird from £19.50   
https://boisdaletickets.co.uk/p/6005
Dinner & Live Concert from: £44.50
***Pre Drinks and DJs from 3pm on the First Floor Bar and Cigar Terrace, Second Floor from 5.30 pm for delicious dinner, live music and DJs.
DJs on rotation: Gordon Mac, Mike Vitti, Craig Williams, Roy The Roach,  James Anthony and Jon Jules -3pm-10pm
Tel: 020 7715 5818
Nearest transport links: Bus: 135, D7, D8.
Train: C2C, Overground
Tube: Jubilee – Canary Wharf
DLR: Canary Wharf
S.E.L Links 
Instagram: SELSOUL_
Facebook: SELSOUL or www.selsoul.com