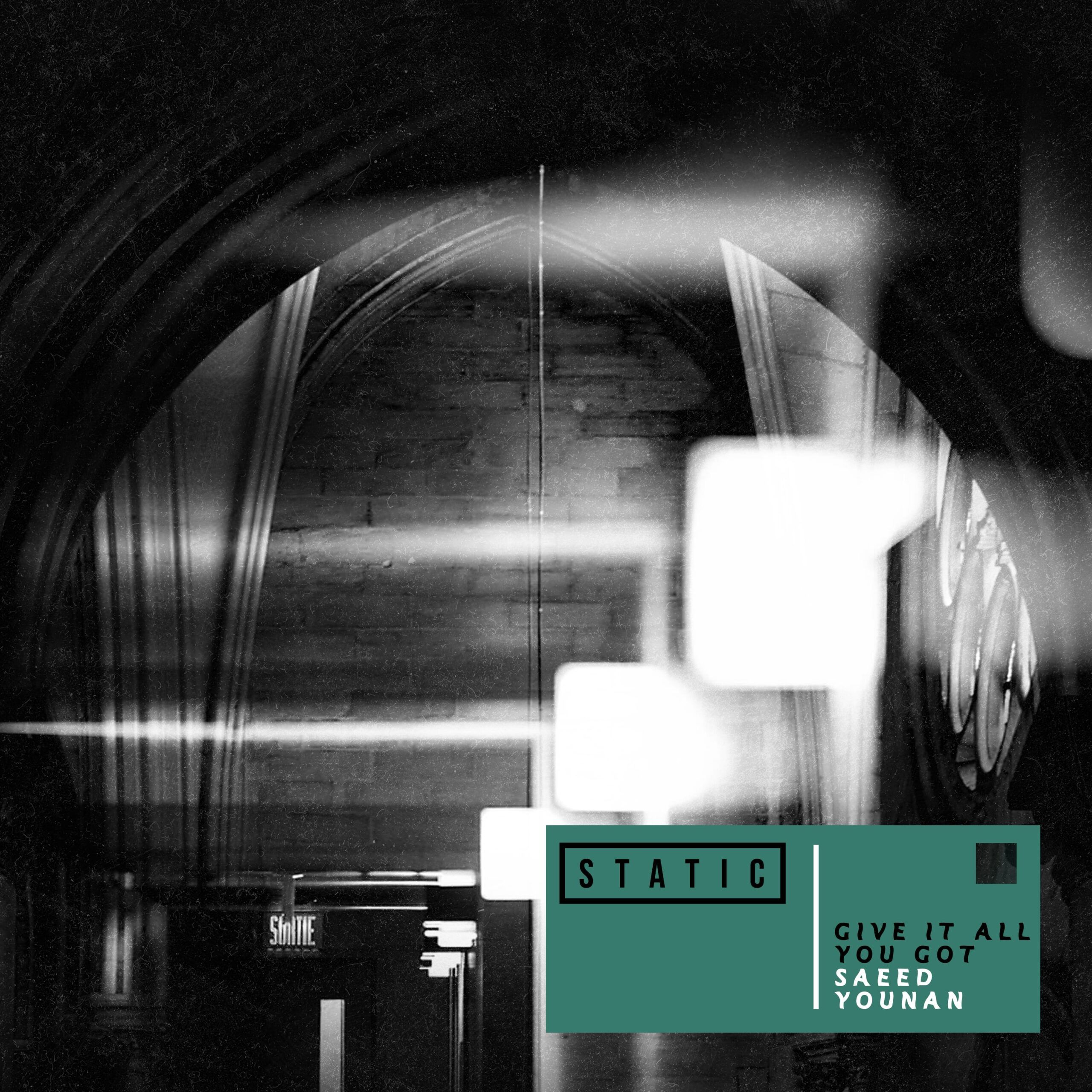 Saeed Younan unleashes 'Give It All You Got'
Saeed Younan has toured with the likes of Carl Cox, been nominated as one of America's top 100 DJs and been nominated for Beatport's best Tech – House track award. Needless to say, he's an accomplished and skilled Producer / DJ.
Born in Iraq, Saeed Younan has been living in Washington DC since the 80s. This blend of cultures has led to a diverse bed of musical influences, and this is apparent in 'Give It All You Got'. The percussion is far from typical; syncopated rhythms and fills abound; a tell-tale sign of Saeed's varied musical and cultural background. The track repeats a motif and builds around it, a rolling bass underneath guarantees that this tune would sound as good on a club system as it does in headphones.
Saeed Younan 'Give It All You Got' is out now from all digital store; including Spotify, iTunes, Traxsource and Beatport.