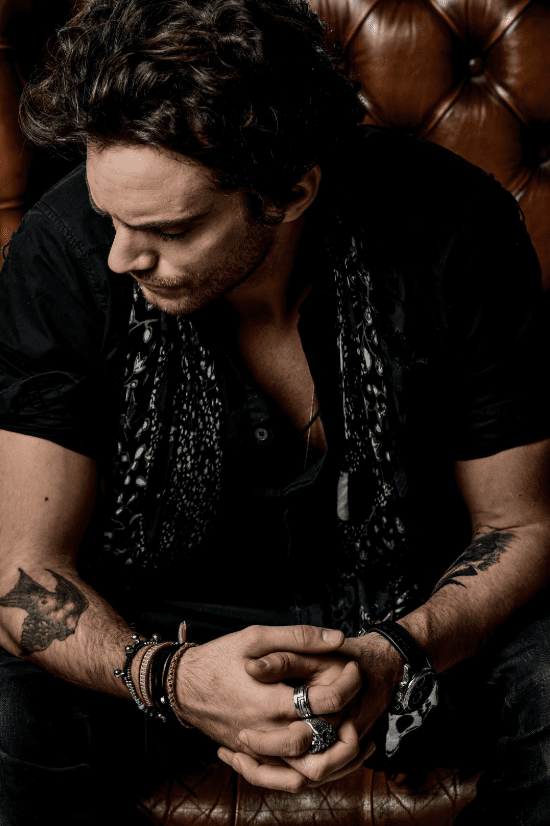 Saint Lanvain's latest single bangs
Saint Lanvain is back with his energy, contagious enthusiasm and spicy beats in his new single that have made him known for being the creative genius in house music. Saint Lanvain has become a DJ that is known all across the club and festival scene where his talents in production are giving birth to massive tracks. 
After reaching two million streams on his previous single, 'Jesus Loves Me', he was able to play festivals in Europe such as Solidays, Les Plages électroniques, le Touquet Music Beach, Virgin Radio Electroshock.
During the process of creating this new track, Saint Lanvain was able to create remixes with The Avener, who created one of the anthems of summer 2019. 
Oh! Bang! Bang! Bang! Is a track that allows the house music geeks to be blown away and the beats would make any House and party lovers come together. 
This new track is a future summer bomb that is ready to blow very soon.