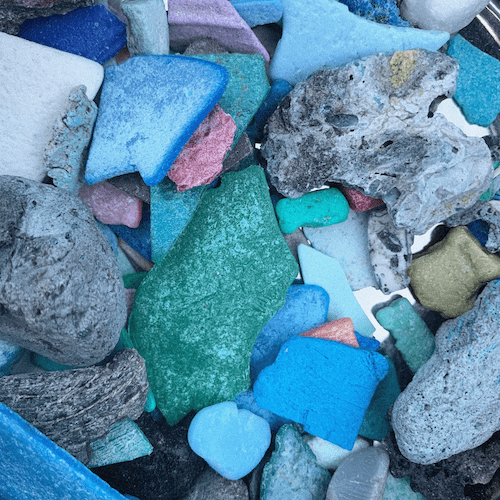 Oma Nata returns to Discotexas with Circulate EP
The winter months have proved worthy to Oma Nata who is back with another EP in quick succession. 'Circulate' follows on from the well received 'Everything' and is also set to drop on his home of Discotexas once again.
Lead track 'Circulate' begins the spectacle as Oma Nata demonstrates his versatility and explorative skills as a musician, offering up a mind boggling concoction of synthetic soundscape before a shuffling tech groove eases its way in. 'Morning Hackney' certainly depicts a warm glow rising above industrial London with beautiful melodies fluttering over muffled chugging percussion, building into an almighty progressive techno blend.
'Night Spirit' rounds off the journey with darker tones flowing freely, gradually laying to rest in a bed of reverb soaked ambience.
Pick up a copy here.