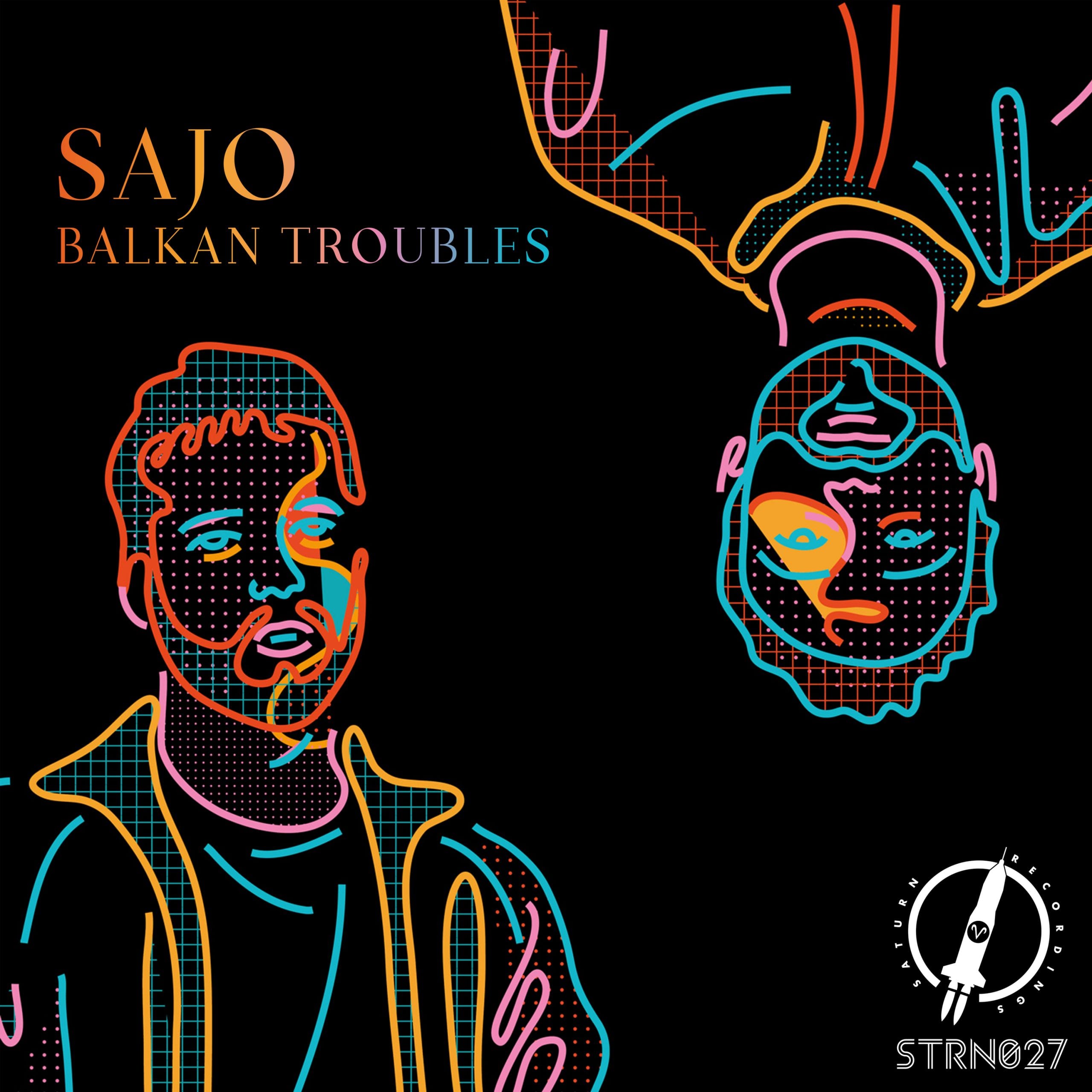 Sajo is delivering a big tune for SaturnV Recordings called "Balkan Troubles"
Sajo released his powerful Groove House tune "Balkan Troubles" via
SaturnV Recordings Italy
After signing couple of record deals and releasing several tracks like "Voices of Bactria" (FutureGlobal Records) and his latest track "Disco Dogs" (DancewoodRecords) and receiving great support and attention from several big names, Sajo is delivering his latest track "Balkan Troubles".
As a producer his first track was signed and released in 2016, since then he is developing and presenting his unique style, keeping the originality as a main goal.
As a Dj, his career started back in 2009 when he was 15 years. Since then he is playing all over his country including bigger festivals. He has also performed in other countries like Croatia, Greeca, Albania.
His debut single "Balkan Troubles" released by SaturnV Recordings is powerful groove house track combined with tribal style drums and festival vibes.
Connect with Sajo
https://www.facebook.com/djsajosajoski/
https://www.instagram.com/dariosajo/
https://soundcloud.com/dj-sajo-sajoski