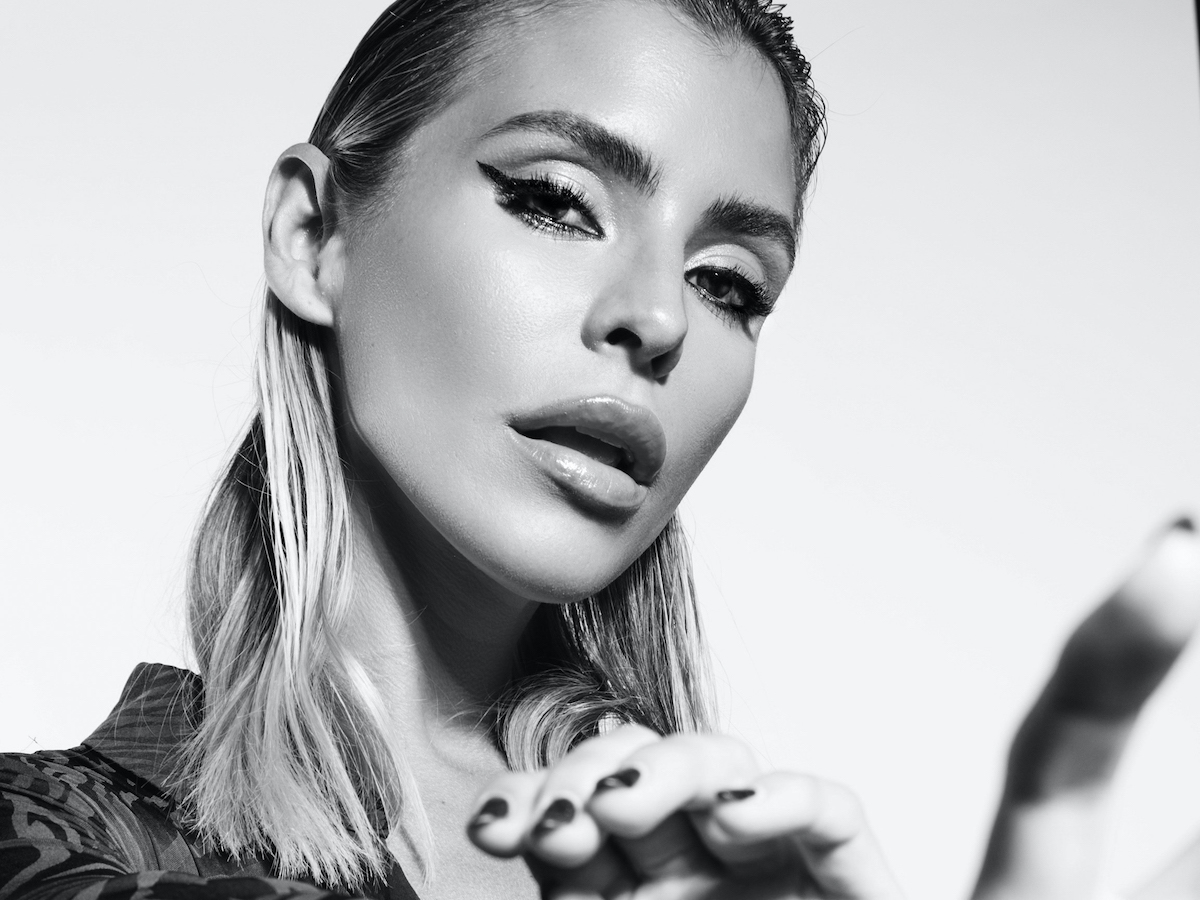 Sam Blacky Releases Debut Single "Too Late" and Launches Her Stabby Records Imprint
LA-based DJ/producer Sam Blacky makes an explosive debut with her brand new single "Too Late," which serves as the world's official introduction to Sam's underground-influenced house and techno sound. "Too Late" opens with disco-inspired vocals and a kickdrum driven bassline, quickly setting the stage for a late-night vibe that perfectly reflects her DJ sets; listeners can imagine themselves taking part in one of her "A New World" series, dancing underneath the stars of some of Mexico's most beautiful locales. The single is out on Sam Blacky's label Stabby Records, which will deliver cutting-edge house music from Blacky herself and other artists, representing the same sonic vision. Sam and Stabby Records have plenty of surprises and new music in the works this year, so keep an eye out for what's next!
Samantha Black is a multitalented DJ/producer, model, and influencer professionally known as Sam Blacky. Originally from San Diego, Sam spent several years in Australia, where she first fell in love with producing music and performing live. Since moving back to Los Angeles, music and performing have taken a front seat in her life. In addition to her hectic modeling schedule, Sam has performed live across the world from 2017 to 2021, from Mexico to Ibiza to Bali, racking up over 120 gigs a year at some of the premier electronic festivals and clubs on the planet. With the global pandemic in 2020, Sam released a series of videos on Youtube called "A New World," where she streamed live sets from some of her favorite places in Mexico, giving viewers a taste of vacation vibes even while staying safe at home. Before all the music, her modeling portfolio included brands such as Nike, L'Oréal, Galore, Marie Claire, Superdry, Guess, Sports Illustrated, Malibu, and Playboy, giving her a unique creative perspective to all types of cultures and styles to bring to her music. With the launch of Sam Blacky's label, Stabby Records, and her first releases, 2021 is set to be a breakout year for Sam as she expands her artistic brand.
More info on Sam Blacky / Stabby Records: